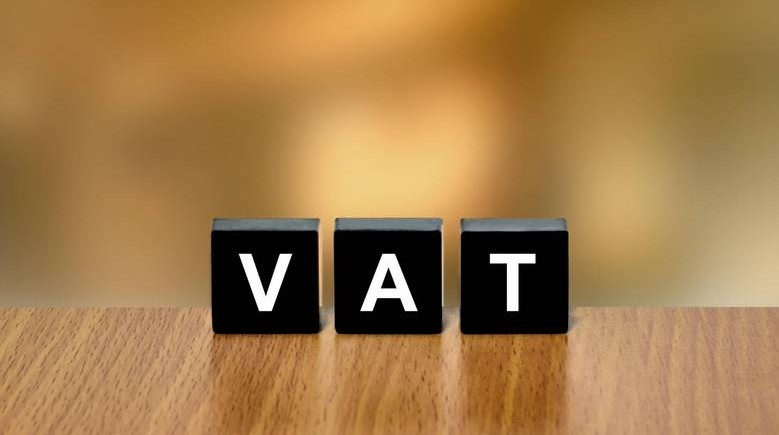 In a surprise move on Monday, Saudi Arabia increased VAT threefold to 15 per cent.
The UAE's Ministry of Finance (MoF) ruled out any plan to hike value-added tax (VAT) following Saudi Arabia's announcement of a three-fold increase in VAT on Monday.
VAT was introduced in the UAE on January 1, 2018 at five per cent on several goods and services.
Younis Haji Al Khoori, Undersecretary of MoF, said the focus is to work with all government entities to assess the priorities for the post-Covid-19 stage. Furthermore, the ministry will reorient the financial resources to prepare for the future and continued growth to ensure the security and safety of the communities.
In a surprise move, Riyadh increased VAT rate from five per cent to 15 per cent and also suspended the cost of living allowance to increase revenues with effect from June 1, 2020.
Sources and industry executive privy to the matter said that contrary to the Saudi move, the UAE was mulling dropping VAT temporarily until the situation surrounding Covid-19 is stabilised and the economy returns back on track.
Also, many European and Asian countries are turning to emergency tax breaks to support their economies against the Covid-19 threat. India, China, Finland, South Africa, Bulgaria, the US and the EU have announced some form of relief for their businesses and consumers in taxes to cope with the virus.
"We at the MoF are studying our financial systems to ensure their readiness to manage the next stage and support all vital sectors. We are devising several programmes and projects to enhance our ability to continue the development process and to put people as our top priority. This is essential to build a secure future and achieve the well-being and stability of our society. The UAE has always been keen to take precautionary measures and launch financial initiatives, which protect the national economy and support various business sectors in the country," said Al Khoori.
Analysts told Khaleej Times that increasing VAT would hurt the UAE's non-oil sectors and also dampen consumer confidence at a time when the governments around the world are trying to stimulate demand to boost economies.
Khatija Haque, head of Mena Research at Emirates NBD, said hiking VAT in the UAE would be counterproductive as the emirate's budget commitments are not as large as Saudi Arabia's.
"While we do expect the UAE's budget deficit to register a significant deficit of around 10 per cent of GDP in 2020, this follows two years of budget surpluses. Raising VAT in the UAE at a time when consumers are already struggling with layoffs and paycuts and businesses have seen demand contract severely would be counterproductive. It would not raise non-oil revenue significantly and further weigh on already weak aggregate demand," she said.
Publish Date: 13-05-2020
Source: https://www.khaleejtimes.com/business/vat-in-uae/uae-rules-out-any-change-in-vat-rate-after-saudi-hikes-it-to-15-