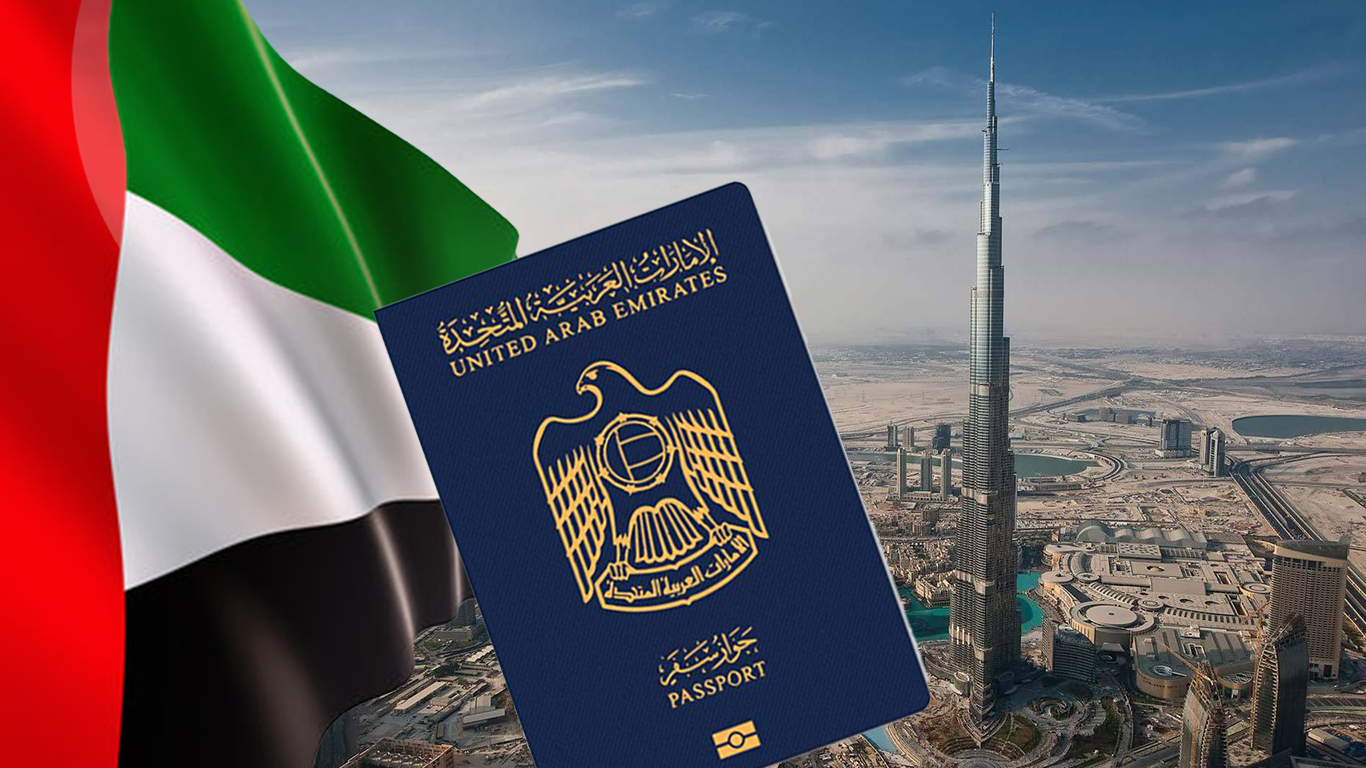 UAE has announced substantial amendments to its Golden Visa scheme
The amendments simplify the eligibility criteria and expand the categories of beneficiaries. Holders of the coveted visa can stay outside the UAE for as long as they need, without it affecting their residence. Previously, residents who stayed outside the UAE for six months or more lost their residency. This long-term, 10-year residency is granted to investors, entrepreneurs, exceptional talents, scientists and professionals, outstanding students and graduates, humanitarian pioneers and the frontline heroes. The amendments allow the Golden Visa holders to sponsor his/her family members including spouse and children regardless of their age. They can sponsor unlimited number of support services (domestic help). Other benefits for family members allow them to stay in the UAE in the event of the death of the Golden Visa holder.
Real estate Investors
Real estate investors can obtain Golden Residence when purchasing a property that is worth no less than Dh2 million. As per new amendments, investors are also entitled to obtain a long-term visa when purchasing a property with a loan from specific local banks. Investors can also get the residence when buying one or more off-plan properties of no less than Dh2 million from approved local real estate companies.
Terms and Conditions Apply.
Publish Date: 19-04-2022
Source: https://www.khaleejtimes.com/visa-and-immigration-in-uae/uae-golden-visa-scheme-expanded-new-categories-benefits-announced