Why should you choose Fidu to buy your home?
When deciding on a real estate agency to assist you in purchasing a new home, we believe the most important factors are trust and quality service.
Here's why you should choose Fidu Properties:
Excellent Customer Service
A fundamental aspect of the culture at Fidu is the high level of customer service that is prioritised at our firm.
Our attitude ensures transparent and honest services that are centred around the client.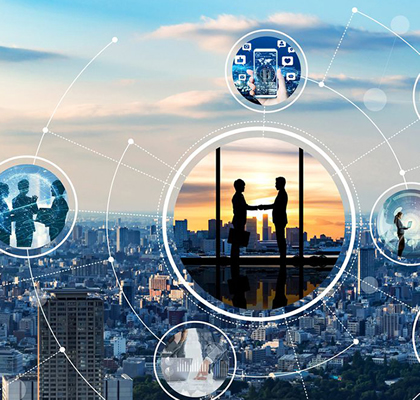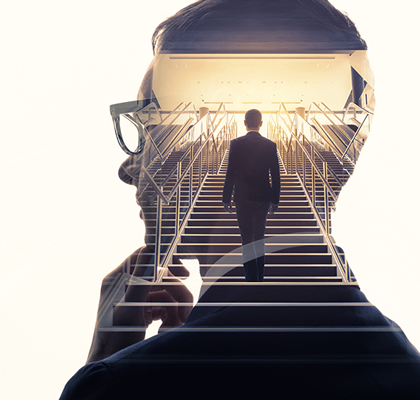 Professional Advice
At Fidu, agents are always up to date with the latest market knowledge. This safeguards the interests of our clients as they will be offered properties in the best areas with excellent value for money.
Detail Oriented
Our website hosts a diverse collection of properties complete with their brochures, floor plans, facilities and lifestyle amenities listed. Clients are kept fully informed in regards to the details required to aid their decision-making process.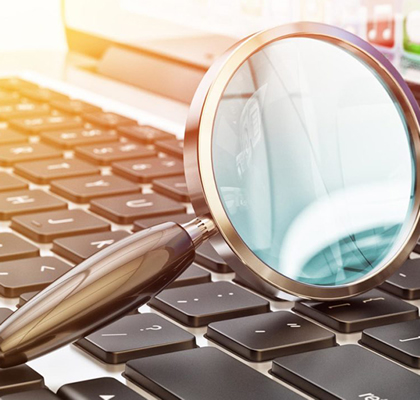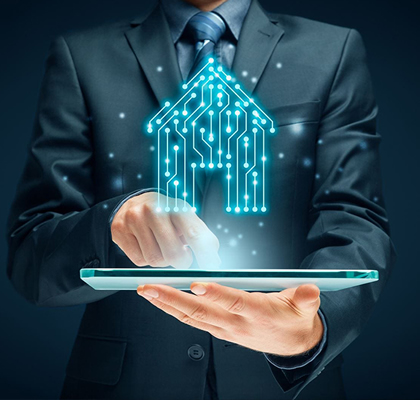 An Abundance of Properties
Our website lists numerous properties launched by various developers throughout Dubai for all purposes. Our team ensures that the website is regularly updated with the latest properties as soon as real estate developers announce them. All properties are listed via signed agency agreements with Fidu Properties.
Dedicated Team
An unforgettable and wholesome experience awaits a client that chooses a team at Fidu Properties to aid them throughout their real estate journey.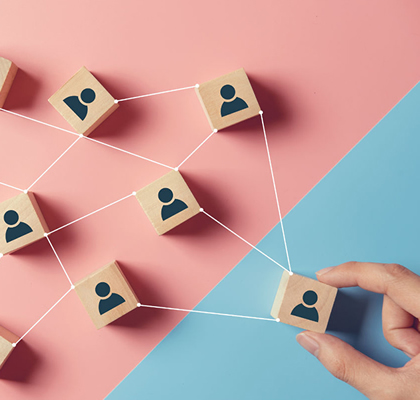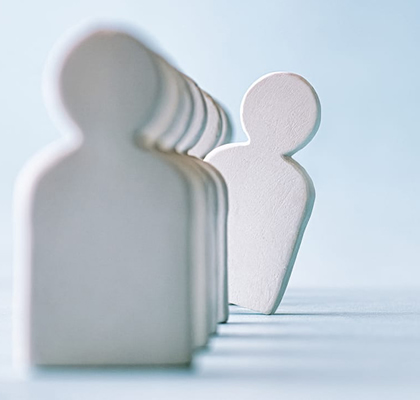 Recognised Talent
Fidu Properties has been recognised as one of the best real estate brokerages in the current era through a variety of awards.
Customisable Service
Once a client makes a decision regarding their interests, our agents will assist them in completing the transaction at their own pace.