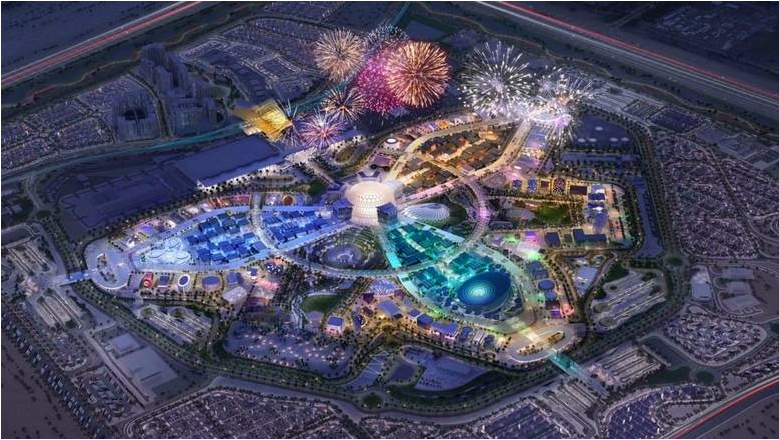 The UAE government has formally requested the postponement of World Expo 2020 Dubai, the Bureau International des Expositions (BIE) said in a statement on Saturday.
Following consultations with the BIE, participating countries and key stakeholders, the UAE has proposed October 1, 2021, to March 31, 2022, as the new dates for Expo 2020 Dubai, said the statement.
The BIE's executive committee will meet virtually on April 21 to discuss the postponement. The meeting will see the participation of 12 elected Member States as well as the Secretary General of the BIE, Dimitri S. Kerkentzes.
A final decision on a change of dates can only be made by a two-thirds majority vote of BIE Member States.
UAE's letter
The UAE's formal letter was sent to Dimitri S. Kerkentzes. In it, Sheikh Abdullah bin Zayed Al Nahyan, Minister of Foreign Affairs & International Cooperation of the UAE, sought the postponement of the World Expo following in-depth discussions by the Expo 2020 Dubai Steering Committee with the Organiser and the BIE.
BIE said the UAE Government also requested approval to continue using "Expo 2020 Dubai" as the official name of the event. This decision for the delay has been taken due to the impact of the Covid-19 pandemic and in solidarity with participating countries.
The request of the UAE Government follows a meeting of the Expo 2020 Dubai Steering Committee on March 30, 2020. The Steering Committee, composed of representatives of the BIE, participating countries and Expo 2020 organisers, reviewed with grave concern the major impact of the spread of Covid-19 on global public, social and economic health, and agreed to explore with the BIE the possibility of a one year delay to the opening of Expo 2020
Publish Date: 04-04-2020
Source: https://www.khaleejtimes.com/coronavirus-pandemic/uae-proposes-new-dates-for-dubai-expo-2020