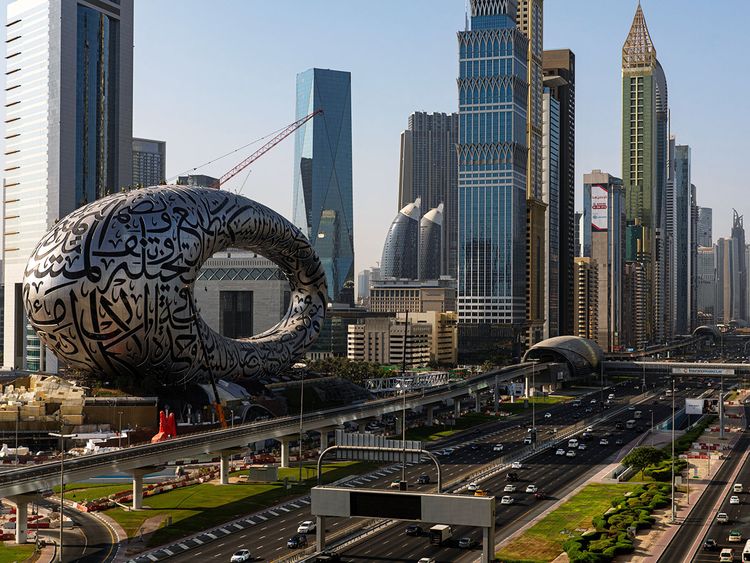 Dubai's brokers generated Dh706m in commissions in first nine months of 2020
Of the deals being struck, more than 10,000 involved first-time buyers in Dubai property market.
Dubai: Current property prices in Dubai sure are attracting first-time buyers - there were 10,728 of them who bought homes and other assets in the city during the first nine months of 2020. They made up 70 per cent of all transactions during this period.
Despite the pandemic eating into activity during March to early June, a substantial Dh50 billion were deposited into the real estate market via transactions and mortgages. This resulted in Dh706 million in broker commissions during the same period, according to data from Dubai Land Department.
Burj Khalifa, Nadd Hessa, Al Hebiah First, Al Barsha South Fourth, and Hadaeq Sheikh Mohammed Bin Rashid were the most popular spots for apartment deals.
On the rental side, there were 369,055 Ejari contracts registered from January to the end of September 2020, of which 52 per cent were from renewals.
Publish Date: 27-10-2020
Source: https://gulfnews.com/business/property/first-time-investors-make-up-70-of-dubais-property-deals-in-2020-1.1603715447970