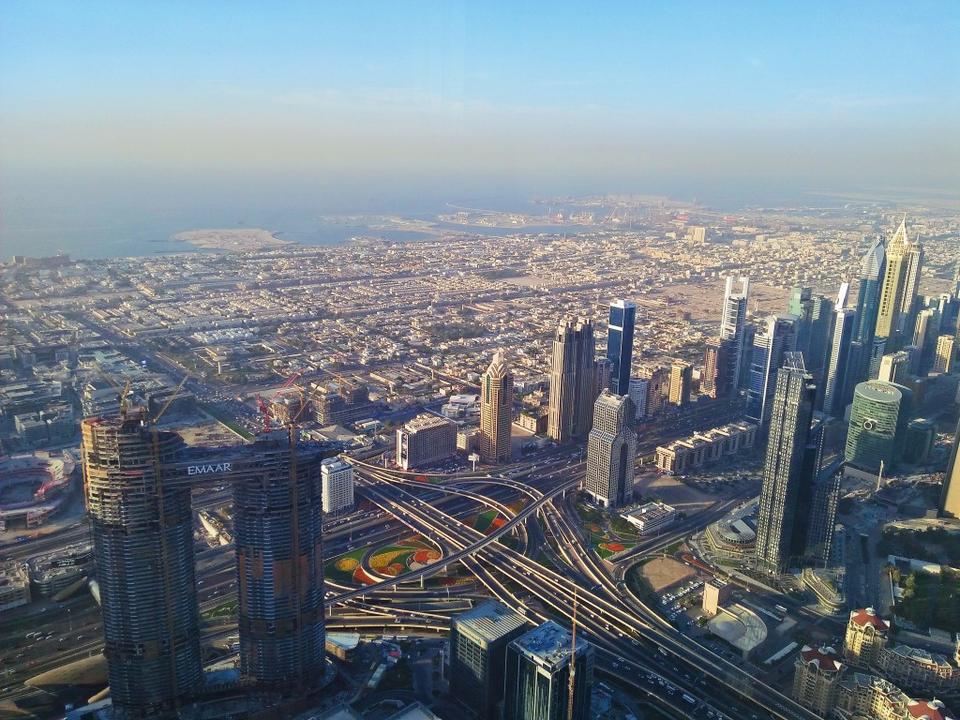 Nearly 4,000 property transactions are recorded last month as sector recovery from coronavirus is swifter than expected
November saw a peak of real estate transactions in the Dubai property market, with the most number of deals in nine months.
Transactions in November totalled 3,928, a 15.6 percent increase from October. The total value of real estate transactions during November was at AED7.65 billion, almost 10 percent more than the previous month.
The announcement comes after the market had declined during the coronavirus related lockdown and through the peak of the pandemic in Dubai starting March.
Recovery, however, has been swifter than expected in thanks to the measures and protocols set by the Dubai government, according to a statement by Property Finder.
"The trends we have seen this year have been interesting, to say the least, no one expected for the market to rebound so quickly and for some real estate companies to have record-breaking months," said Lynnette Abad, director of research and data at Property Finder.
"It will be interesting to see what will happen in H1 of 2021 as the continued spike in transactions levels will most likely not be sustainable," she added.
Of these transactions, 38.5 percent were from the off-plan market and 61.5 percent were in the secondary market.
The off-plan market, compared to the secondary market, has been stagnant as the percentage of total transactions has decreased from being 50 percent at the beginning of the year to almost 25 percent in November.
Compared to 2019, the off-plan transaction volume has dropped by more than 19 percent and the total off-plan transactions value has fallen by over 23 percent year-on-year. The secondary, or ready market, transactions have only decreased in volume by 9 percent and in total value by less than 6.5 percent.
"During the pandemic, the trends are clear that people are looking for ready properties to move into now and so the demand for off-plan has decreased," said Abad.
The top areas for overall sales in November were Dubai Marina, Business Bay, Jumeirah Village Circle, Downtown Dubai and Palm Jumeirah.
The biggest percentage of transactions was for one-bedroom apartments, followed by two-bedroom units and lastly, three-bedroom units.
Publish Date: 12-10-2020
Source: https://www.arabianbusiness.com/real-estate/455689-dubai-real-estate-deals-hit-nine-month-peak-in-november