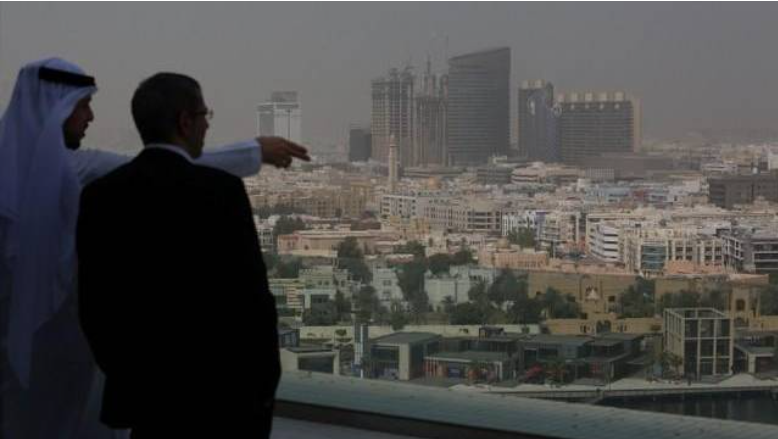 Dubai property prices in August declined 1.6 per cent
Sale transactions in Dubai's property market are witnessing a V-shaped recovery with ready homes taking the lead, thanks to increasingly affordable secondary market house prices, says a new report released on Sunday.
Real estate advisory and consultancy firm ValuStrat said that August's sales transaction volume performance saw ready homes dominating overall residential home purchases, representing a two-third share versus one-third of off-plan sales.
Ready home transactions grew 18.7 per cent in August when compared to the previous month, forming a V-shaped recovery trend. Transactions jumped 46.2 per cent when compared to August last year.
"However, due to reduced project launches by developers, August's off-plan home sales declined 25.2 per cent when compared to July. Properties developed by Emaar, Nshama, Dubai Properties and Nakheel topped the sales charts overall. Top off-plan locations transacted during August were in Jumeirah Village, Arjan, International City and Dubai Hills Estate. Most transacted ready homes were Town Square, Dubai Marina, Jumeirah Village and International City," ValuStrat said.
Dubai property prices in August declined 1.6 per cent, which is 0.3 per cent improvement when compared to April-June movement restrictions period. Annually, residential capital values fell 13.8 per cent.
Global property management and consultancy Colliers International said newer community developments post-2016 are targeting customers looking for affordability and these communities have built a large proportion of townhouse style properties with reduced plot sizes and included more rooms of a smaller size into the layout.
"They also cut back on lakes, large parks and have reduced the sizes of communal swimming pools and play areas," said Mansoor Ahmed, director for health, education, infrastructure and PPP at Colliers International.
"The latest developments, Maple, Sidra, Arabella amongst others, have further reduced the communal spaces including the areas around the communal pools and reduced the width of paths. Conversely, they have also created smaller 'pocket' spaces within the community," he said in his latest note.
Publish Date: 13-09-2020
Source: https://www.khaleejtimes.com/business/real-estate/dubai-property-sale-transactions-continue-to-grow-as-market-becomes-more-affordable--