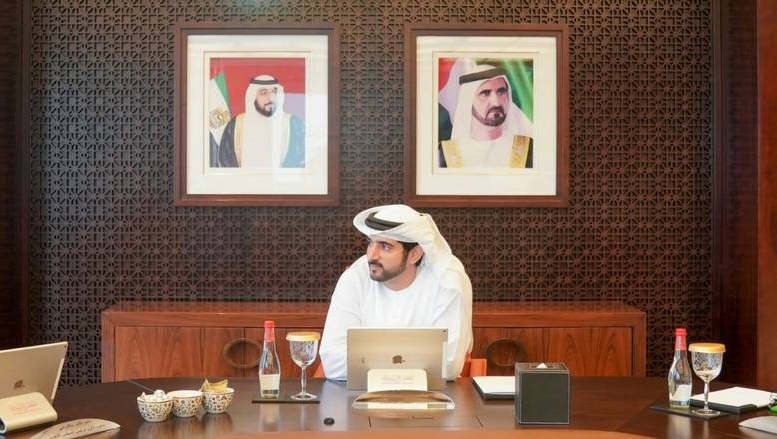 Cinemas, gyms, retail stores and other facilities to reopen with social-distancing rules.
From tomorrow (Wednesday, May 27), Dubai is all set to reopen most business activities that had been closed as a precautionary measure against the spread of Covid-19.
A stringent hygiene protocol has been spelt out as the emirate reopens leisure venues like cinemas and recreational venues like Dubai Dolphinarium, among others.
Here is all you need to know.
List of what all reopens tomorrow:
* Cinema halls with social distancing and round-the-clock sterilisation enforced.
* Leisure and recreational destinations, like The Dubai Mall Ice Rink and Dubai Dolphinarium.
* Sports academies, indoor gyms, fitness and health clubs.
* Retail shops and wholesale stores.
* Airport - to be operational for the return of UAE residents and for transit travellers to other destinations.
* Clinics, including ENT, to reopen; scope of services to include surgeries that take two-and-a-half hours or less.
* Academic and coaching institutes, children's training and therapy centres.
* All government services centres (like Amer).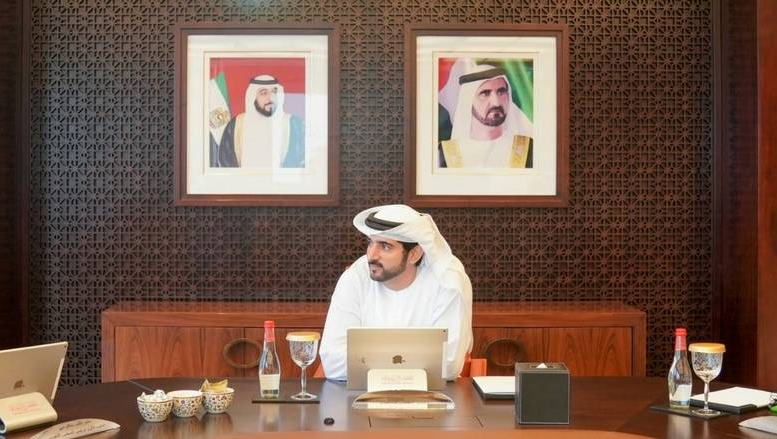 Rules that must be followed
* Children under 12, people over 60 and those with chronic diseases are not allowed to enter shopping centres, cinemas, gyms, etc.
* All businesses authorised to operate should abide by the new sterilisation timings (11pm to 6am)
* Everyone should wear a mask at all times.
* Everyone should always maintain a two-metre social distance.
* All passengers arriving in the country should adhere to a 14-day quarantine.
* Sterilisation must continuously be carried out and only single-use utensils are allowed.
Comprehensive assessment
Dubai's Supreme Committee of Crisis and Disaster Management took the decision after a comprehensive assessment of its reports, various health and socio-economic aspects and a thorough review of the Covid-19 situation. International guidelines for coexisting with Covid-19 were also taken into consideration before making the decision.
#WeAreResponsible: Follow preventive measures
Sheikh Hamdan bin Mohammed bin Rashid Al Maktoum, Crown Prince of Dubai and Chairman of The Executive Council, stressed on the need for Dubai authorities to further raise community awareness about precautionary measures. He called on residents to understand the importance of strictly following preventive steps. Fully adhering to guidelines is key to restoring normal life, he said.
Hospital capacity enhanced
Recent developments have reinforced Dubai's ability to deal with any unforeseen situation. The emirate has enhanced its hospital capacity by joining hands with the private sector and setting up a fully equipped field hospital at the Dubai World Trade Centre, which can accommodate up to 3,000 beds. A field hospital at Dubai Parks and Resorts, which was built under the directives and with the generous support of His Highness Sheikh Mohamed bin Zayed Al Nahyan, Crown Prince of Abu Dhabi and Deputy Supreme Commander of the UAE Armed Forces, can accommodate up to 1,200 patients.
Publish Date: 26-05-2020
Source: https://www.khaleejtimes.com/coronavirus-pandemic/combating-coronavirus-dubai-eases-curfew-timings-to-reopen-businesses-from-may-27-