Justin Bieber in Dubai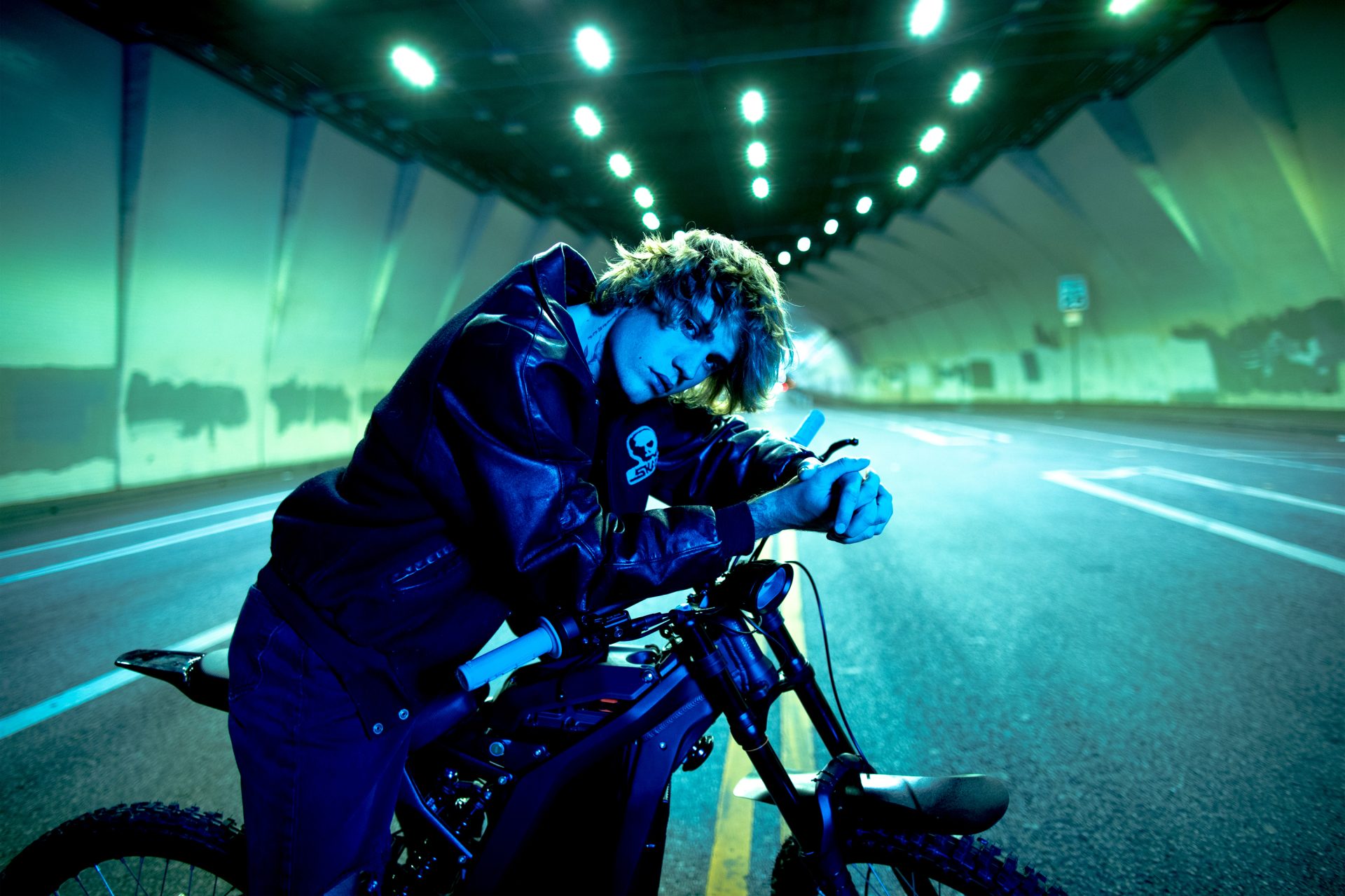 Start marking your calendars Beliebers! Justin Bieber is coming to Dubai and will perform at the Coca Cola Arena for his Justice World Tour Concert. The Grammy award-winning singer is set to perform his best and hits like Peaches and Lonely on October 8-9, 2022. This two-night gig is already predicted to be a huge sell out! That's why pre-sale of ticket will start as early May 26 . Meanwhile, general ticket sales will start the next day, May 27. True Beliebers should start preparing as early as June as tickets will be sure to run out. To register for the ticket pre-sale head to: www.coca-cola-arena.com
Dubai Summer Surprises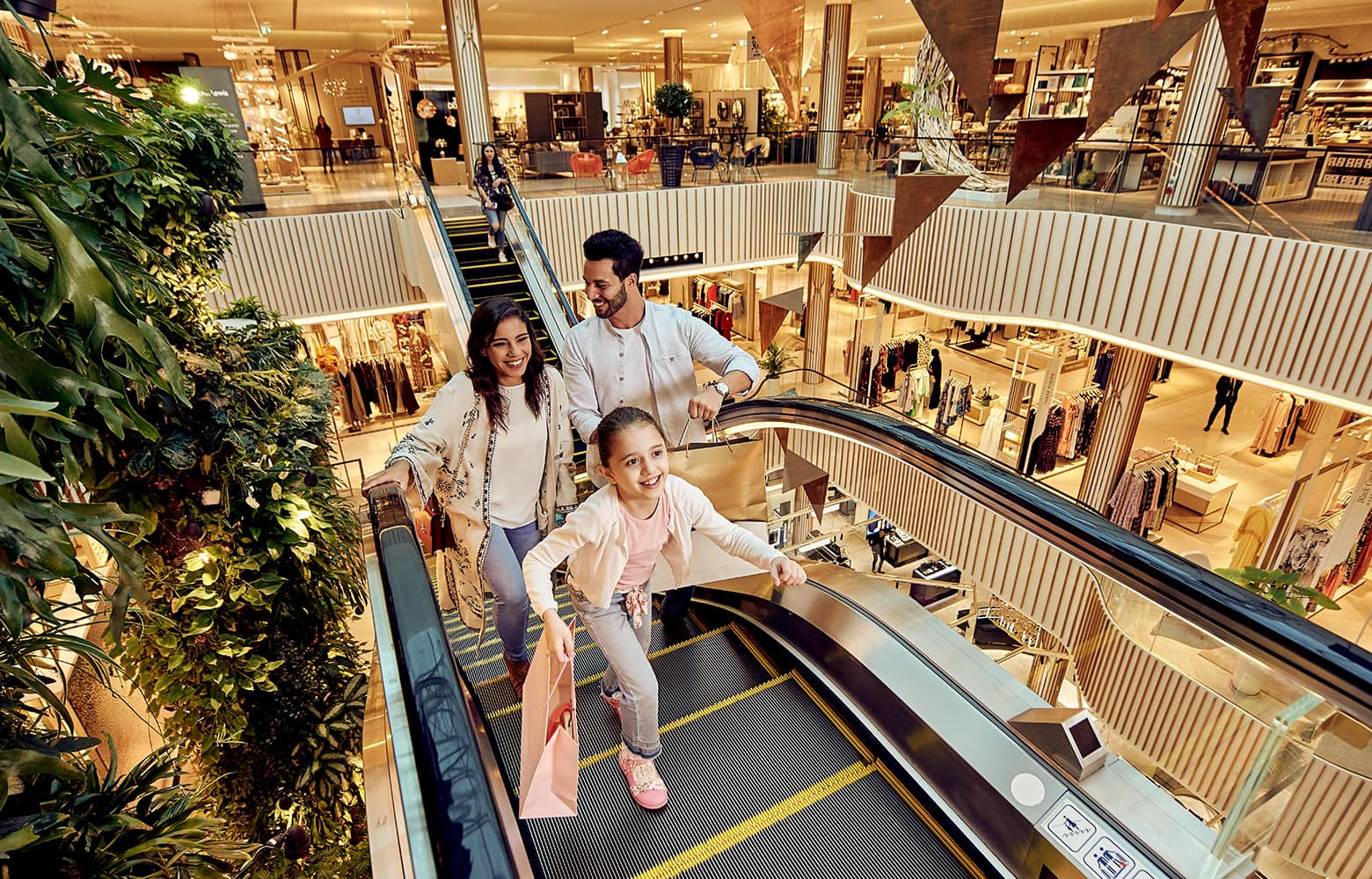 One of the best things about summer in Dubai is the Dubai Summer Surprises Festival. Every year the city ups the spirit of summer with tons deals and offers across the whole emirate. Incredible bargain, Super-low offers and entertainment galore awaits the resident and tourist during this festival. Along with the deals from your favourite retailers, there will also be a lot of family activities, contests and surprises. DSS is scheduled to start at July 1 to September 4 but you should be ready as early as June as some love to start ahead of the pack.
Visit Atlantis Aquaventure
Did you know that the world's largest waterpark is in Dubai? Located in the Palm Jumeirah, Atlantis Aquaventure spans 22 hectares of pulse racing water-themed rides. With over 105 slides, attractions and experience, you'll never run out of things to do here. Explore the Rapids or brave the Leap of Faith, there's also a 1KM private to just chill out. Head out this June and be early to avoid the long lines. Also, if you have more time to spare, upgrade your tickets and explore the Lost Chambers Aquarium. An aquarium attraction where you can enjoy the thriving marine life with the little ones. Atlantis Aquaventure is more than just a waterpark, it's an experience of its own.
Hive's Theatre Festival 2022
Hive's Theatre Festival is back and will be performing in Dubai all weekend of June. Taking place at Zabeel Ladies Club, this festival will feature the works of the popular British novelist Roald Dahl. See his novels comes to life, performed by young local talents from Hive. Hive is a Dubai based performance arts school that trains children above the age of four. Take the family to watch and support our young local talents in middle east region's largest children's theatre festival. Tickets will be available at q-tickets.com
Theatre of Digital Art
Dubai Art Dreamers and NFT lovers if you're still not aware of this, then it's time to head out to Souk Madinat to see Digital Extravaganza. It is the Theatre of Digital Art's Exhibition for futuristic artworks made digitalized. Visitors can expect multisensory narrative journey to unknown lands on planet earth and other galaxies to the Metaverse gallery. The artworks will also be made into NFTs and transformed to 3D assets for AR and the theatre's metaverse space. The exhibition has started last May 13 and will run up to August 31, 2022.
Playa Beach Club
Beach-club hoppers in Dubai, there's a new spot in town and it will open its doors this June! self-described as a 'celebration of the renewal of life'. Playa is a new boho-inspired beach club featuring several al fresco areas by the beach and an indoor restaurant. Their menu will include a weekend brunch, signature business lunch and chilled sunset rituals that promise fabulous memories for their guest. You can find Playa Beach Club at Palm West Beach and will open 10am – 2am daily starting this June.
Bongo's Bingo – June 3
Dubai's Original Bingo Rave is back again this June! Expect a wilder night packed with music, dancing, fun and more prizes on June 3 at Palm Jumeirah. This time with appearance from the S-club to make the night even more special. If you're not familiar with Bongo's Bingo, it's just like your normal Bingo game made more fun with a challenge, first to complete a line, two lines and a 'full house' to win surprising random prizes. Ticket price ranges from AED 150 up AED 3,000 for the VIP Table. Book your tickets now!
Tresind Studio X Fusions by Tala - June 7 - 8
Mark your dates foodies! Tala Bashmi and Himanshu Saini will join hands for two nights of unmissable gastronomic experience on June 7- 8 at Tresind Studio in Nakheel Mall. Discover new and unique take on Indian cuisines as these two amazing chefs collaborate showcasing new recipes from their arsenal. For those who don't know, Chef Himanshu Saini is one of the youngest tastemakers in Indian Cuisine today and is the head chef at Tresind Studio while Tala Bashmi was the winner of MENA's 50 Best 2022 Best Female Chef award. Reserve your table soon as seats will be limited.
Whitney - The Ultimate tribute to a legend June 24 – 26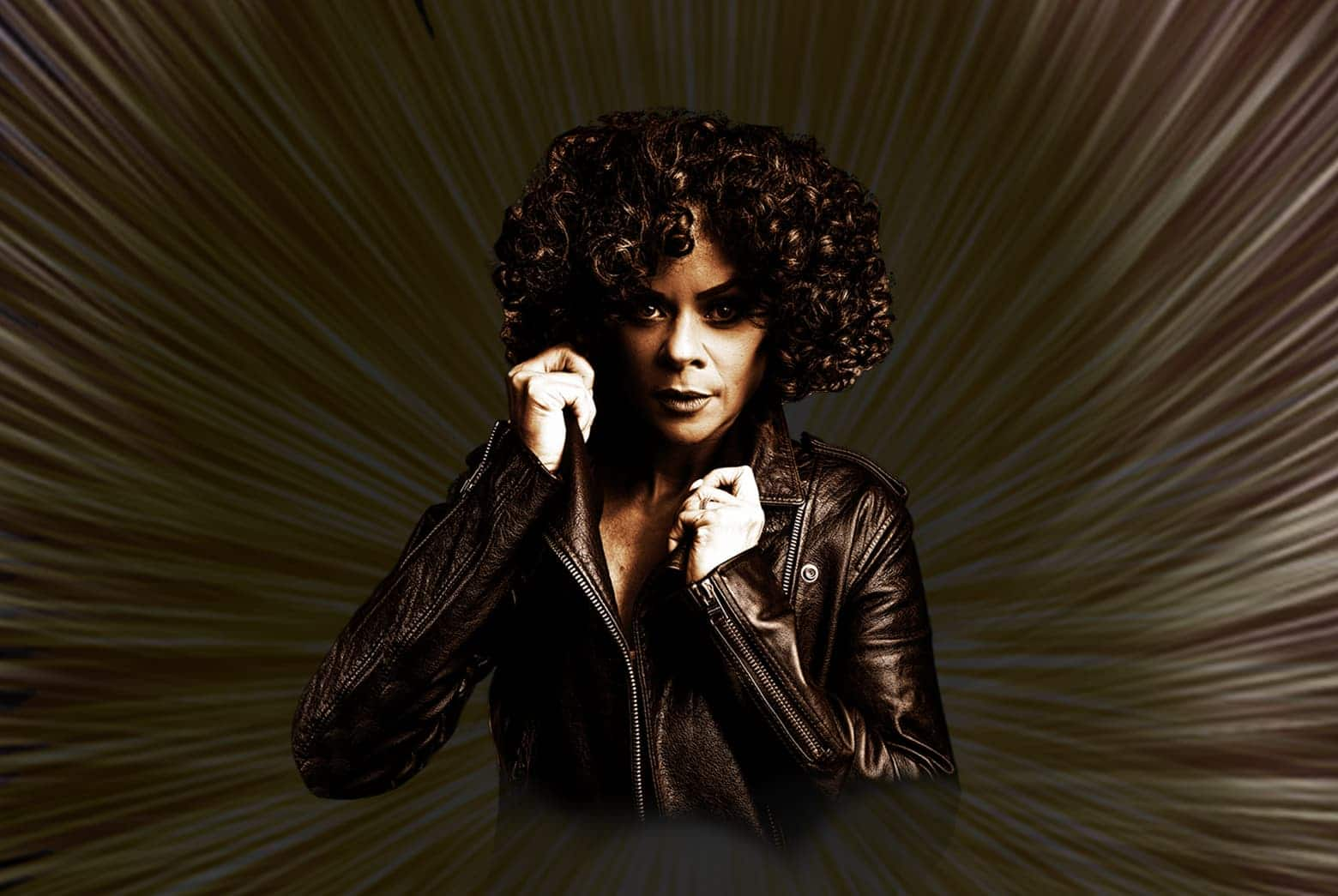 Witness the chart-smashing hits of the legendary Whitney Houston being performed live once again in this tribute concert by the amazing Marcia Lynette. Lynette will honour the illustrious singer by taking a trip down her chart-topping albums and hits like I Wanna Dance With Somebody and One Moment In Time. The late vocalist was known for her soulful and commanding stage presence and has won tons of awards including two Emmy Awards, eight Grammy Awards, 14 World Music Awards, 16 Billboard Music Awards and 22 American Music Awards. Book your ticket today to hear the legend once again.
DXB Snow Run
If you love to run but hate the heat of summer, then this is for you! DXB snow run will kick off on June 11 at Ski Dubai. The famous indoor snow destination has teamed up with Dubai Sports Council to launch one of the coolest sporting events this year. This unique marathon is open to participants aged 18-62. Choose between 3KM or 5KM that will around Ski Dubai. Registration ends on June 2 at 11:59 pm. Tickets cost AED 160.95 per person. Sign up at the link below Sign up - https://www.premieronline.com/event/dxb_snow_run_5920
India Property Show 2022
One of the biggest Indian real estate event after pandemic is happening on Dubai. The India Property Show will take place one June 11 – 12 at the Dubai World Trade Centre. Presented by Gulf news in association with NAREDCO, it will feature the best developers and properties to invest in, in India. Over 75,000 from 70+ developers will be on display. Your best chance to buy your dream home in India is here in Dubai. For more info head to http://maxpo.ae/register/
Aura Art Fair
Alserkal Avenue in Al Quoz, Dubai is the place to be for everything Art and culture related. This June 18- 19, The Aura Art Fair returns for its third edition and will feature the best local artworks and performances. The art fair will also showcase a variety of goods from over 60 vendors. All piece in feature can also be bought and brought home. See something you fancy? Buy it and show your support to our local talents. Aura Art Fair will start at 1pm – 10pm and tickets will cost AED 35/person while children under 13 are free. Vaccination is required to enter the venue.