Global Village
Set to end at May 7, this is best time to go(if you haven't), or go back and explore the wonders of the world in this popular attraction that's part amusement park, park market. Global Village is a collection of the best entertainment, dining, and shopping experience from the various parts of world all curated in a single place in Dubai.
Discover new taste and experiences in the twenty-six pavilions representing more than 80 cultures from around the globe. Enjoy the shows and attractions like the Floating Market with the fire fountain show or spend Iftar or Suhoor with your family or friends in the Majlis of the World. Go now and experience this world-class event while it is still here.
Dubai Food Festival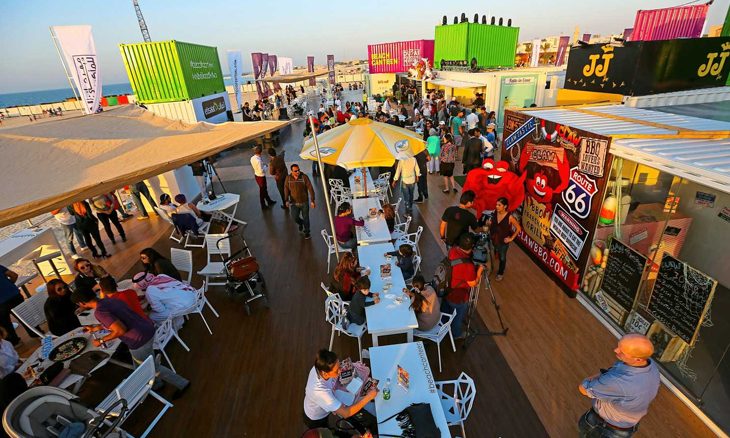 Dubai is going to be foodie heaven this May! Dubai Food Festival will be eating through Dubai from May 2 to 15 offering a variety of cuisine from all over the globe.
Delight in the secret recipes from top restaurants, enjoy exotic master classes with award-winning chefs from Michelin Star Restaurants, and discover the best treats from the local eateries. Indulge in the variety of flavours available in this gastronomy wonderland.
Afro Jack and Steve Aoki Live at Coca Cola Arena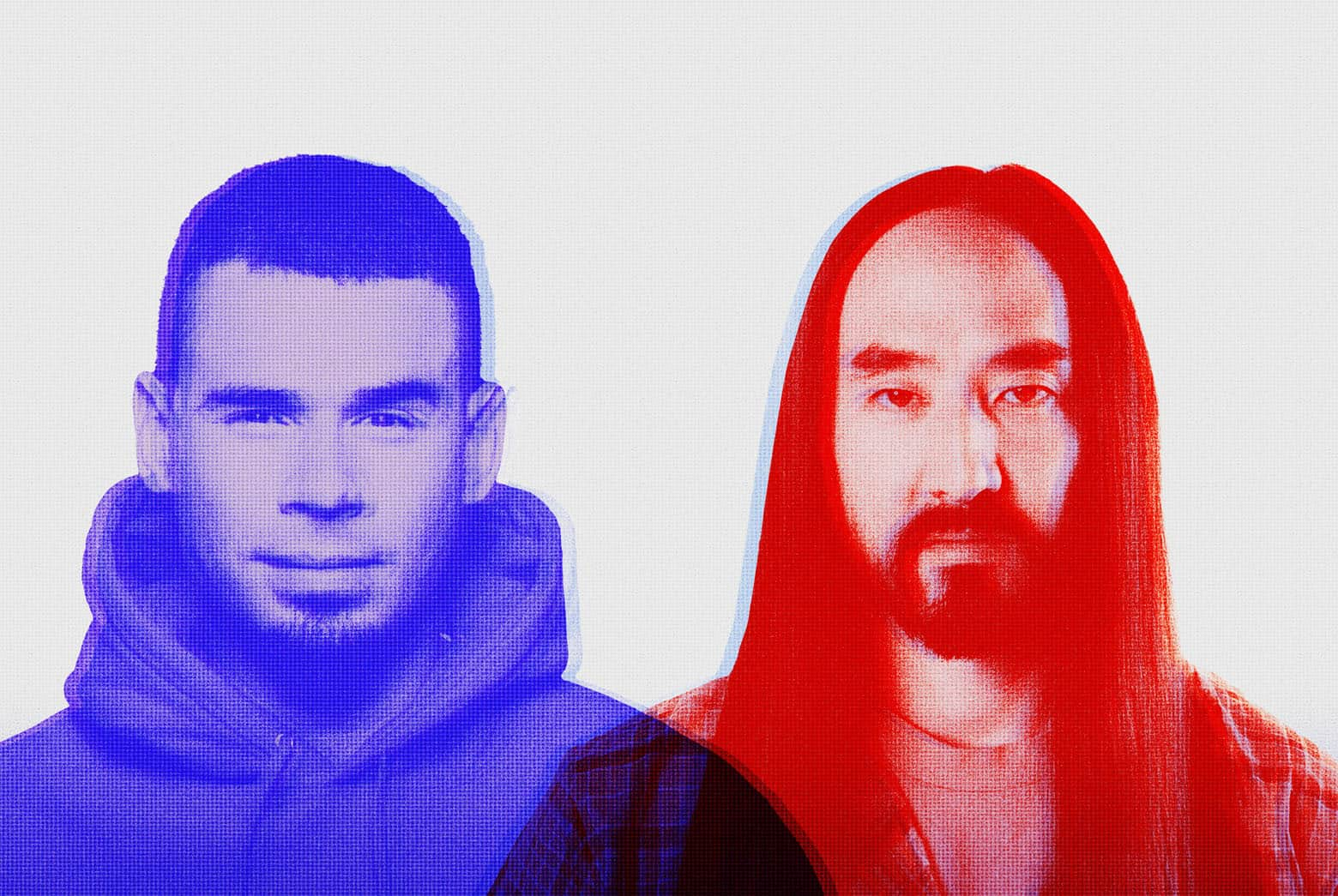 Get ready for an epic night at the Coca Cola Arena on 6 May as internationally acclaimed DJs Afrojack and Steve Aoki spin your favourite hits like Take Over Control and Pursuit of happiness for an unforgettable evening of house music. The show is your chance to watch these Grammy nominated artists perform your favourite hits live. Whether you're an Aoki fan or Afrojack is your guy, this is sure to be one epic event. So don't delay, you don't want to miss this unforgettable night in Dubai.
Inclassica Festival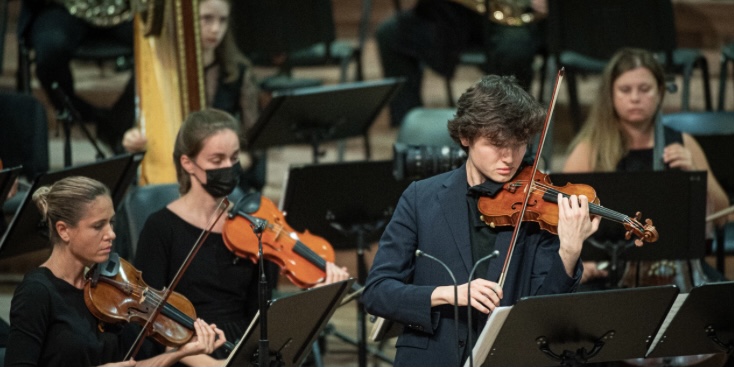 For the art enthusiasts, Kuwait-born artist Hamra Abbas is set to highlight her latest work and masterpieces from her creative mind in a solo exhibit show at Alserkal Avenue's Lawrie Shabibi gallery on May 7 - 8, 2022 . Known for her public art commission "Garden" at EXPO 2020 Dubai, she will now let us a peek on her current project flaunting her creative understanding of colour and geometry shown through her marble sculptures.
Celebrity Football Cup
See an exhilarating contest between Bollywood stars like Ranbir Kapoor, Abhishek Bachchan and Kartik Aaryan from the All-Stars Football Club go toe-to-toe with local community team Emirates United led by H.E. Nasser Al Neyad in a friendly football contest for charity happening this 7th of May. The friendly soccer event will take place at Shahbab Al Ahli Stadium, Mamza and will include Indian Artist like Dino Morea and Karan Wahi along with social media star Abdulaziz Binbaz.
Conor Maynard and Zack Knight Live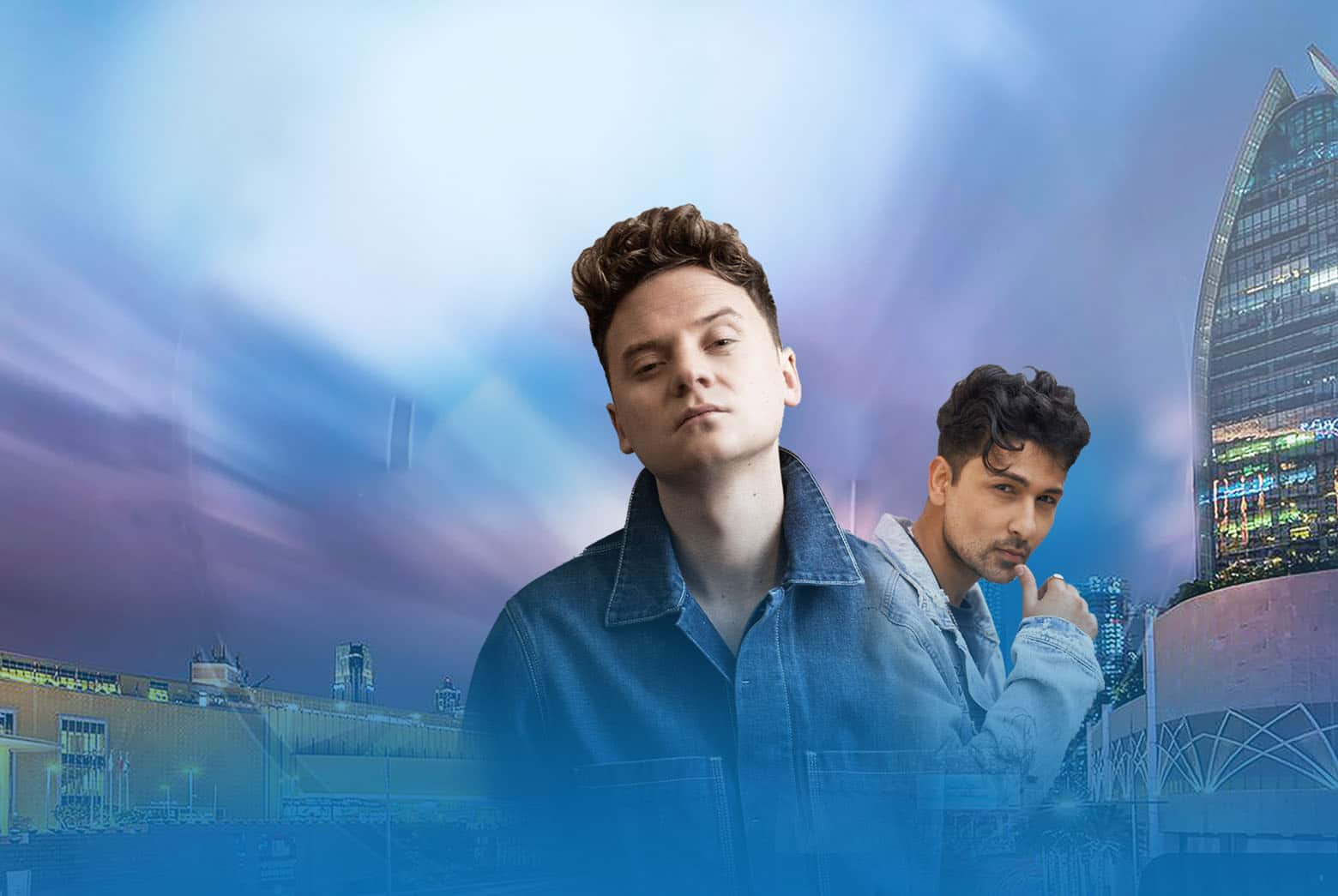 Conor Maynard returns to Dubai on May 8, with a performance on the Coca-Cola Arena. Witness the English Singing Sensation perform his most loved hits like Can't Say No and Turn Around with Neyo. He will be joined by British-Pakistani Pop Star Zack Knight who is known for his chart-topping hits like Bom Diggy and Nakhre. Expect a night filled with music and fun from these two.
Jo Koy Funny is Funny World Tour
The Dubai Comedy Festival returns to Dubai in May with an 11-day long offering of the best stand-up comedy shows and variety shows from globally-recognized and award-winning funnyman like Jo Koy, and Russel Petters as well as interesting events like Comedy Bazaar. The Laughter Factory will also be hosting performances from world-renowned comedian like Aurie Styla, Ger Saunton and Ali Sultan. Get ready for a month of unlimited laughter and banter from best comedians around the world.
Color Garden by Hamra Abbas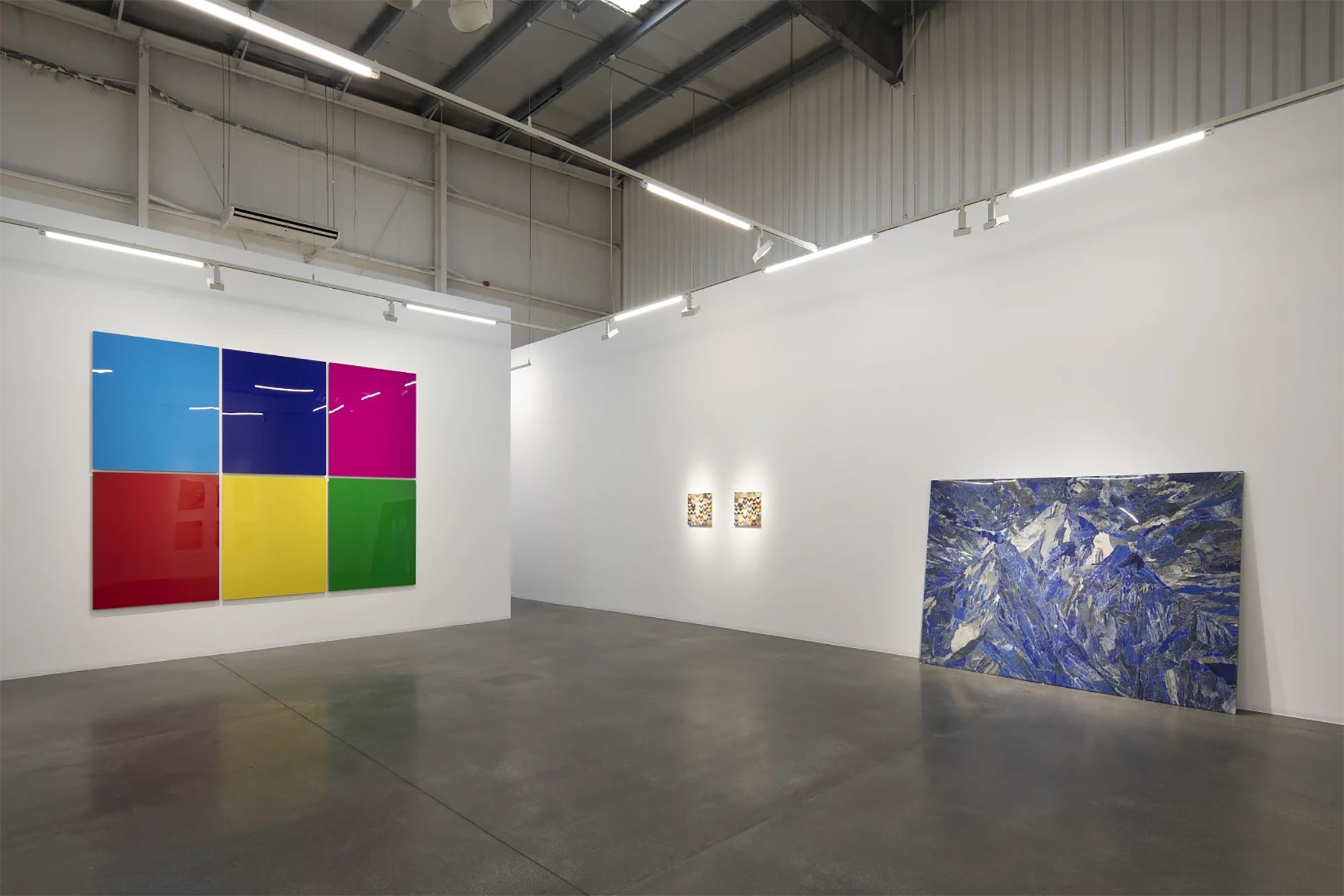 Fitness experts from Best Body Co. together with the CAMP fitness club has organized and launched The Body Camp Challenge. A fitness challenge for those who wants to transform their body, mind and soul during this Ramadan. It is open for those whose practicing during the holy month as well as those who wants to level up their body. It includes unlimited, high-intensity trainings complete with nutrition and meal plans from the best coaches of camp and a highly encouraging community that will support you throughout the journey.
Fairbreak Invitational 2022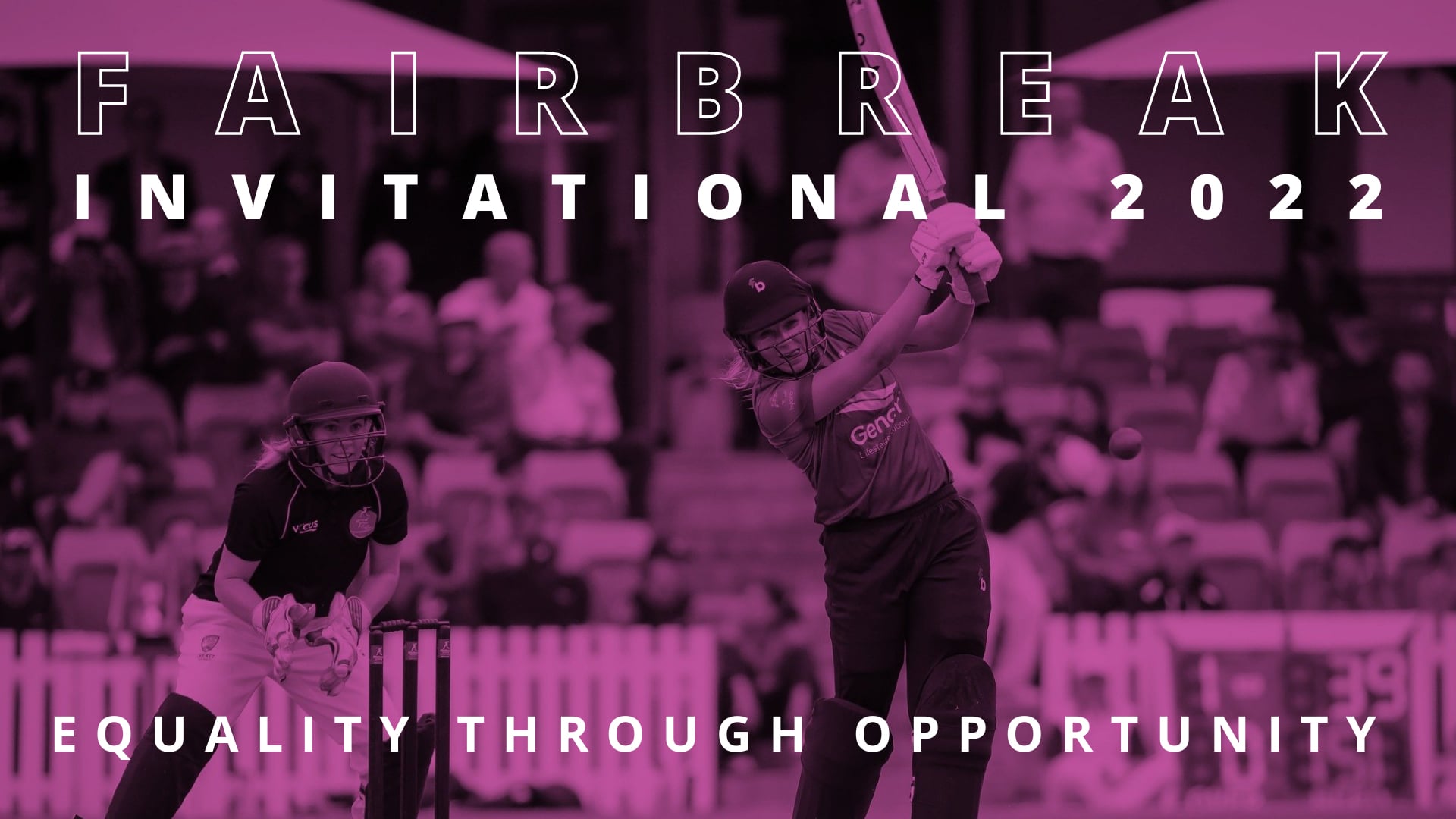 A first of its kind, the Fair Break Invitational will see the best female players from around the world, including UAE-based players like Chaya Mughal and Esha Oza, take part in a privately funded tournament here in Dubai. The 90 players from over 36 countries will be placed under six teams to go head-to-head for 19 games during this ground-breaking series. The test-playing nations are all represented alongside other emerging cricketing countries like Bhutan, Vanuatu and Germany.
These champion cricketers will be smashing boundaries, taking wickets, and hitting sixes as they compete in this innovative event. Aiming to promote equality and diversity in sport and cricketing excellence, this is a contest you will not want to miss. Go and see the Fairbreak Invitational 2022 in Dubai from May 1-15, 2022.