Dubai Summer Surprises Continues with Lots of Entertainment, Exhibitions, and Sports Activities in Dubai This September 2021
Dubai Summer Surprises 2021 continues and there's a lot of Dubai summer activities that you and your family can still do and enjoy. Check out these exciting and fun activities in Dubai this September 2021.
Wayne Brady at Coca Cola Arena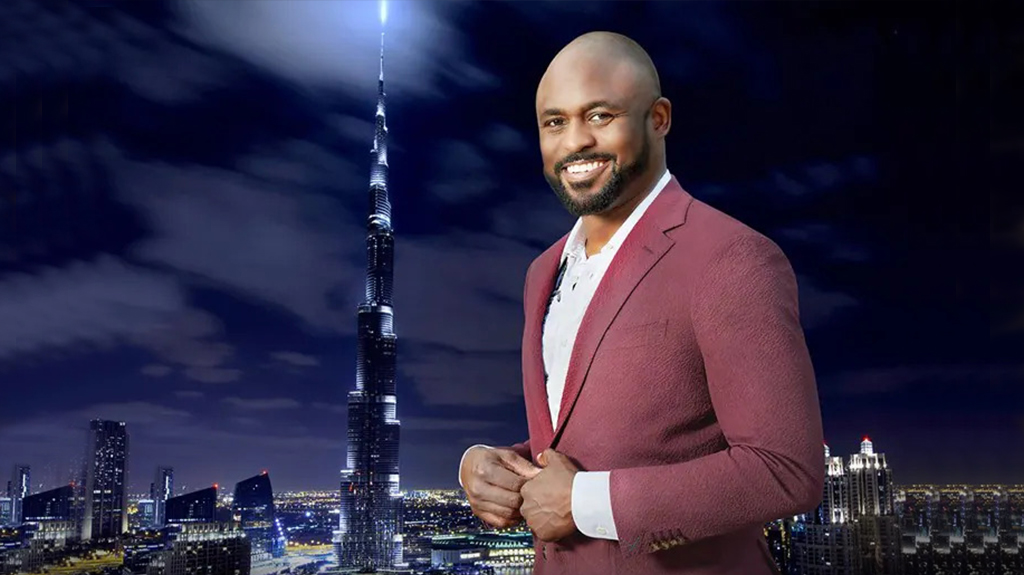 See the award-winning comedian, actor, singer, and TV presenter Wayne Brady, live on stage at the Coca-Cola Arena. He'll be performing in Dubai this September as part of Dubai Summer Surprises in what promises to be a hilarious show. The jack-of-all-trades has won five Emmy Awards for his acting and been nominated for a Grammy. With his unmistakable charm and quick wit, he's entertained audiences all over the world, and you won't want to miss out on seeing him in person.
Doors open at 8pm.
Exhibition: Desert is a Forest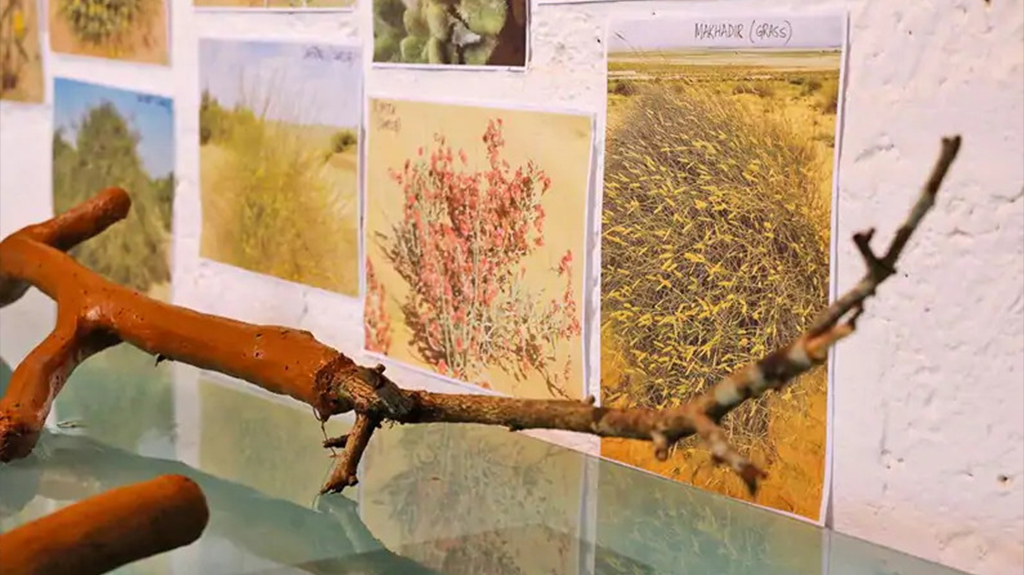 The third commissioned work taking root in Jameel Arts Centre's Artist's Garden, Desert is a Forest, explores the UAE's biodiversity, particularly concerning humans and goats. The piece by Sunoj D and Namrata Neog features indigenous plants consumed by the two species, or used for medicinal purposes, to emphasise the politics of food, domestication of livestock and the relationship between humans and non-humans.
You must book a two-hour slot to visit the centre in advance.
Run at Meydan Tracks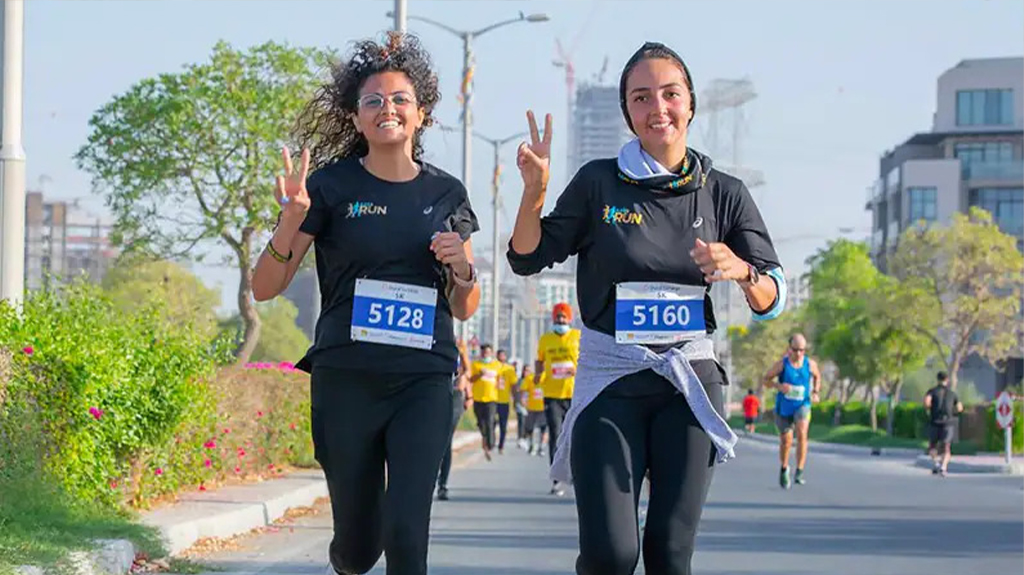 Sports enthusiasts and those just starting out should put their names down for the new Run Meydan Tracks that aims to encourage racing for specialists and novices alike. Age and ability are no barrier as juniors are urged to sign up with, or without their parents for the athletic meet on 19 November.
Take in the serene, green Meydan scene as you sprint along the tree-lined route completing one of four distances. You'll find yourself notching up a 3km, 5km or 10km course, while youngsters have a 1km option too.
Summer Made Fun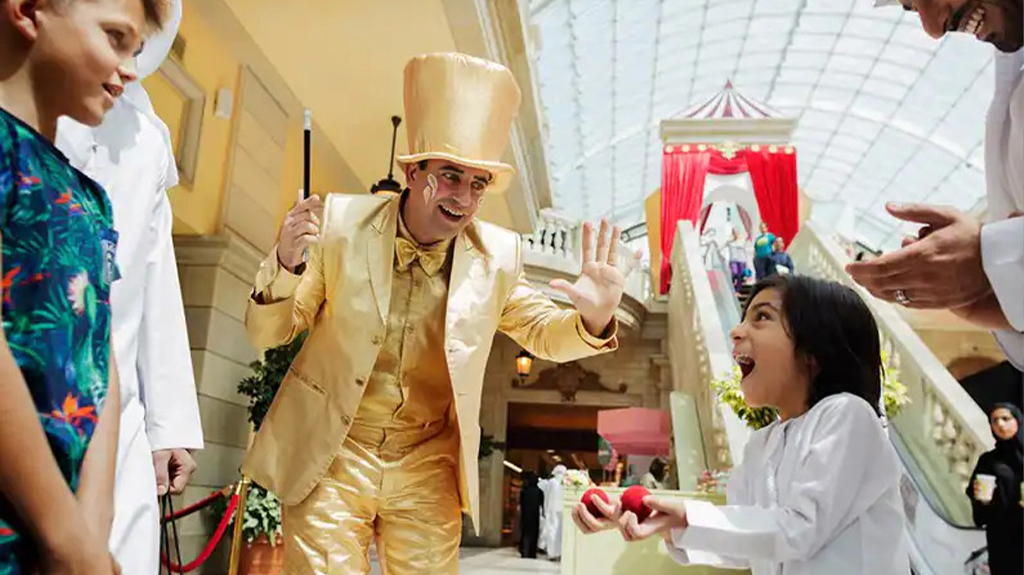 Gear up for fun-filled and thrilling experiences with Mercato Mall this Dubai Shopping Surprises. Exciting sales and exhilarating in-mall entertainment make this location the perfect spot for a family day out.
From 1 July to 4 September, get up to 75% off on your favourite brands and a chance to win AED10,000 in cash every week when you spend AED200 or more.
The excitement continues with global circus acts capturing your attention with juggling and illusion tricks, fun jungle parades, workshops for kids and a special interactive performance from children's entertainer Magic Phil adding to the festivities.
Yoga at The Green Planet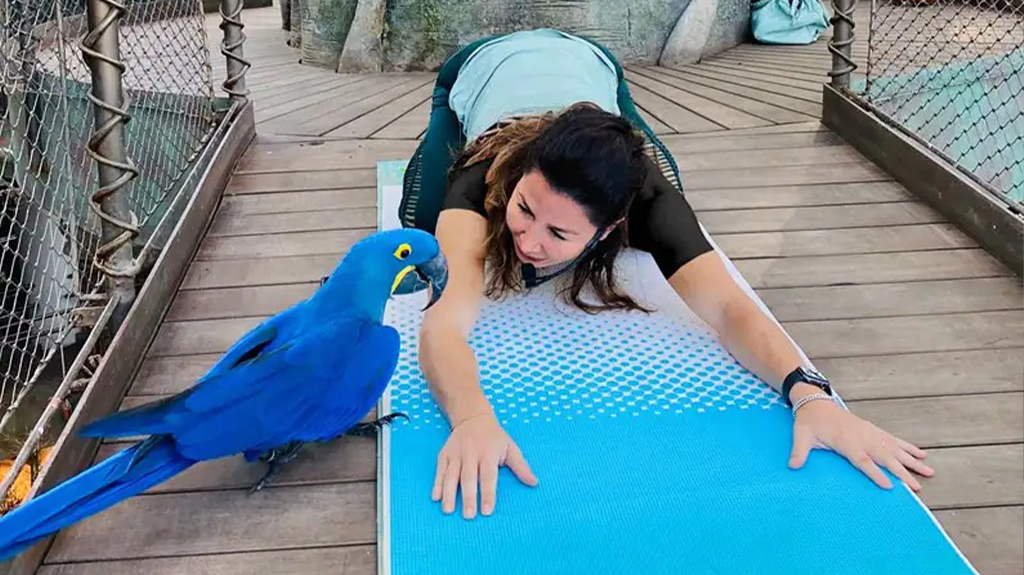 Take a deep breath and exhale, surrounded by the exotic flora and fauna that call The Green Planet home. Core Direction is hosting a relaxing yoga session at the indoor rainforest open to yoga enthusiasts of all levels.
Meditate to the sounds of chirping birds or practice your best downward dog with your gaze on the world's largest man-made and life-sustaining indoor tree. A truly mesmerising experience, find your zen surrounded by the rich biodiversity of this architecturally inspiring biodome, which is 3,000 plants and animals strong.
Note that you must book your spot using the Core Direction app. Act fast, as spaces are limited to maintain social distancing protocol for a safe and comfortable experience.
VIP Cycling Challenge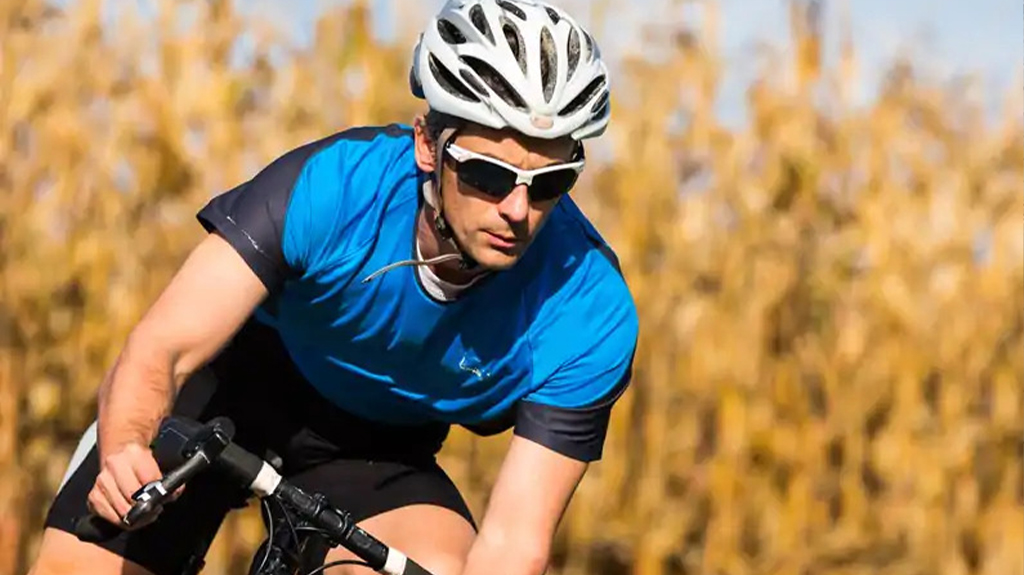 Strap on your helmet and hop on your bike as this community-led biking event. The VIP Cycling Challenge takes place this autumn with a series of two cycling races. The activity is open to both novice and seasoned bike riders, and there are three categories to take part in, including one for professional cyclists.
The first event is 105km long, while the second is 107km, with water stations every 30km, and the course starts and finishes at Zayed bin Mohammed Family Gathering. Throughout your ride, you can take in the picturesque terrain of Dubai's Empty Quarter.
Dubai Opera Garden Movement & Music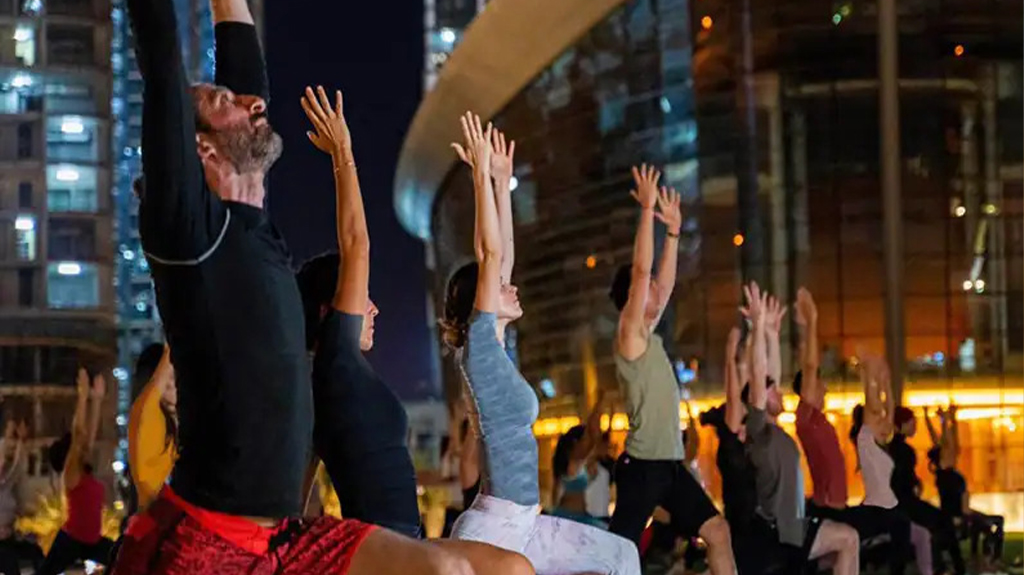 Core Direction and Dubai Opera along with collaborating yogis and local musicians invite fitness enthusiasts and novice alike to join in on an immersive yoga experience embracing movement and music collectively.
At 7pm participants will enjoy a 60-minute yoga class with live background piano. On finding shavasana at the close of the yoga practice, event attendees will be woken with a 60-minute live music set delivered by local music duo Hamdan Al-Abri and Aleksandra Krstic, along with a picnic basket full of treats and eats to ensure a magical evening under the stars, never to forget.
Dubai Home Festival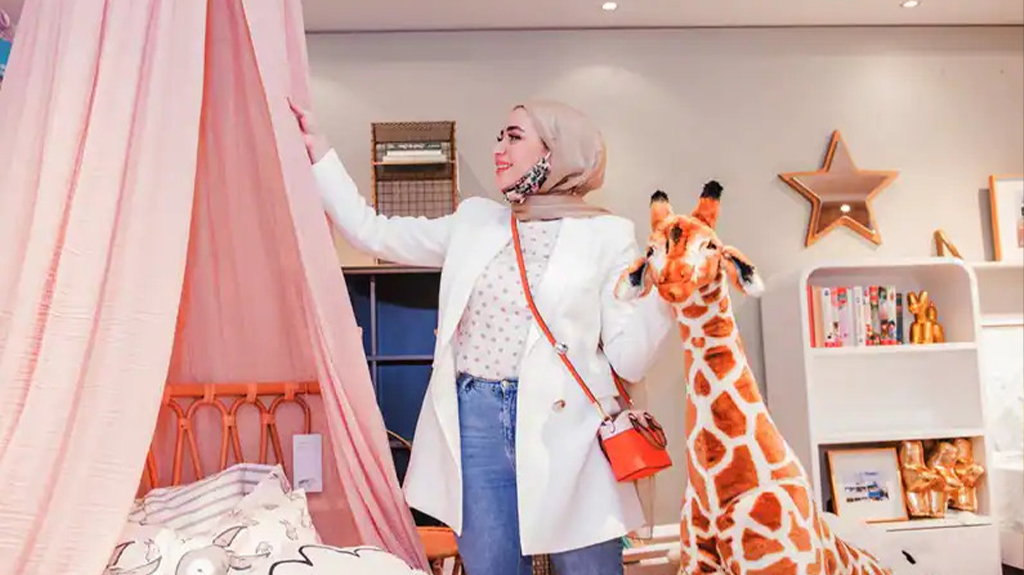 Shining a spotlight on the city's diverse and unique furniture offerings, the Dubai Home Festival is the perfect excuse to refurbish your interiors. Enjoy unbeatable sales and discounts at several top retail stores, from international brands to local concepts.
Malls, boutiques and stores across the city display their best pieces with exclusive offers, while many hosts pop-up workshops so you can learn tips and tricks from interior design experts.
Explore a wealth of designs to suit every taste and try your luck at winning marvelous prizes, including home makeovers, vouchers and more.