The All Africa Festival (AFF): Experience Africa's Vibrancy in Dubai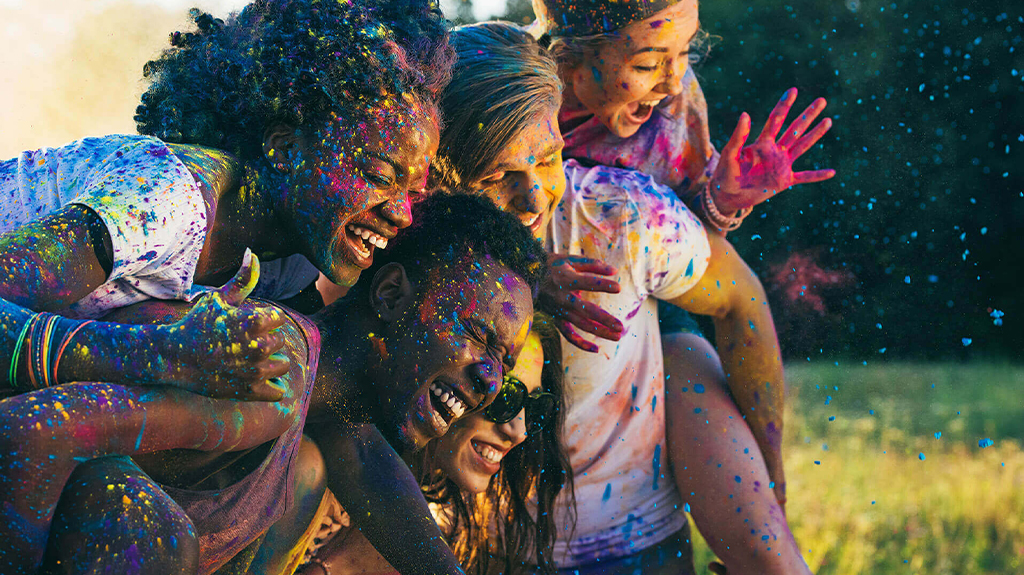 The festival is a celebration of Africa and the African diaspora, and residents and tourists are invites to enjoy African dishes, performances from local and global artists, heritage-focused activities, fashion exhibits and art installations.


Diverse Music Programme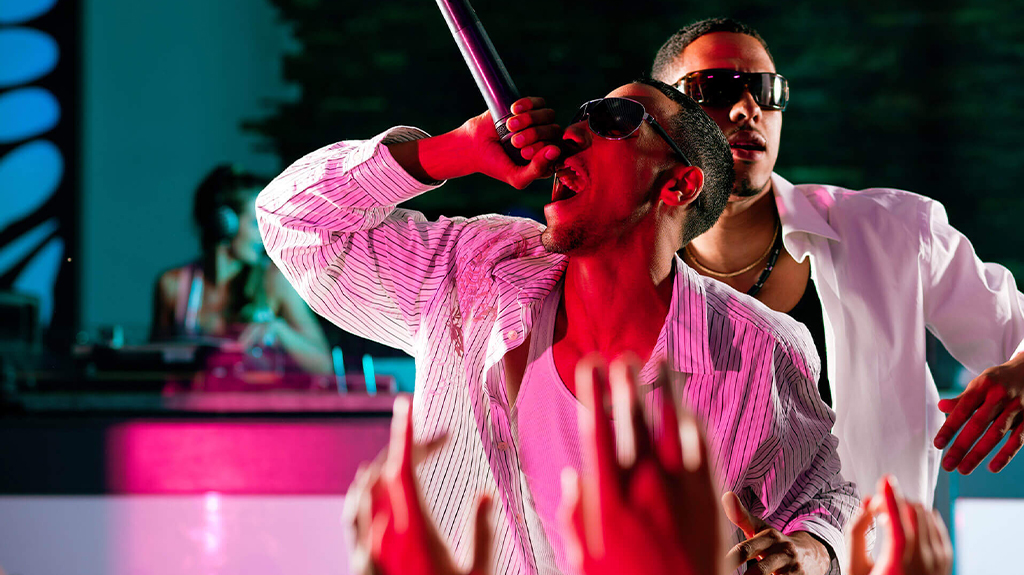 From the motherland and the Caribbean to the UAE, the music programme is eclectic. Leading the line-up is Egyptian singer and actor Mohammed Ramadan. He joins several international artists including Afro-pop stars Fireboy DML and Focalistic from Nigeria and South Africa, and Jamaican dancehall artist Shenseea.


Delicacies spanning the continent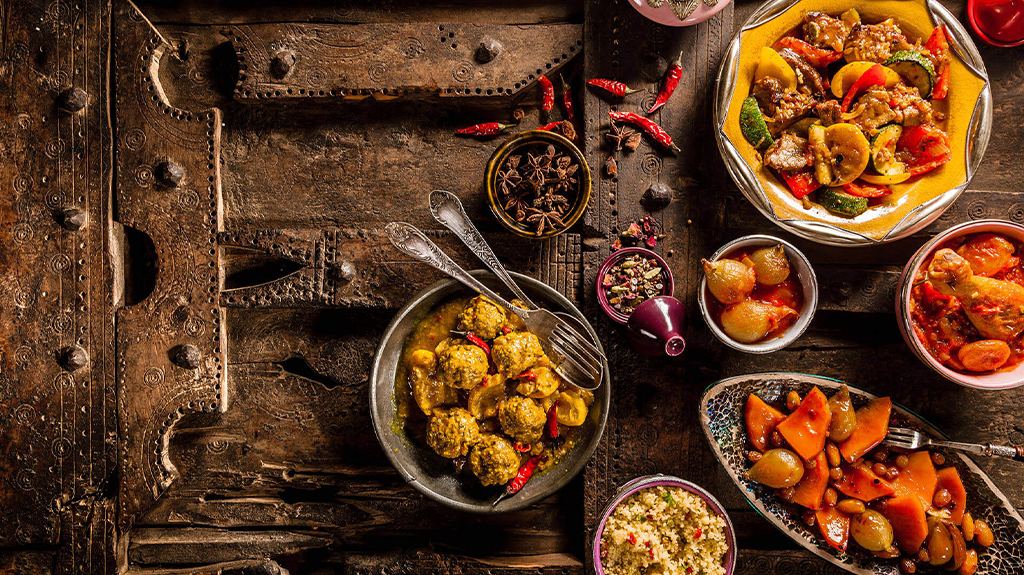 More than a dozen outlets will make pop-up appearances at the festival, including popular Dubai pan-African restaurant Kiza.


Exclusive and evocative artworks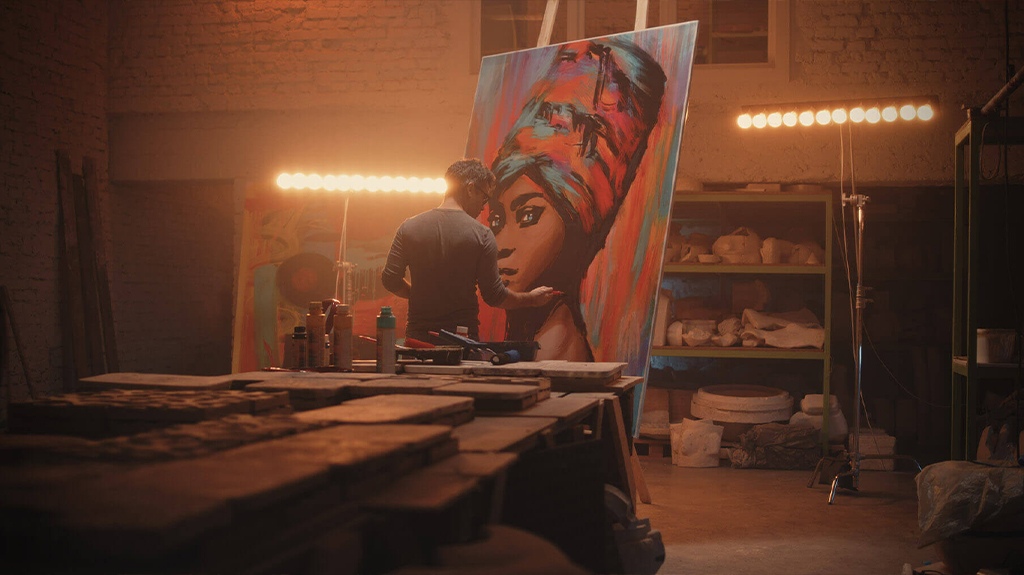 AFF will also be the place to see the latest work by El Anatsui. The Ghanaian sculptor, whose work has been exhibited at London's Tate Modern, will debut a series of pieces created for the festival.


Meet the FIDU Properties Team at The All Africa Festival!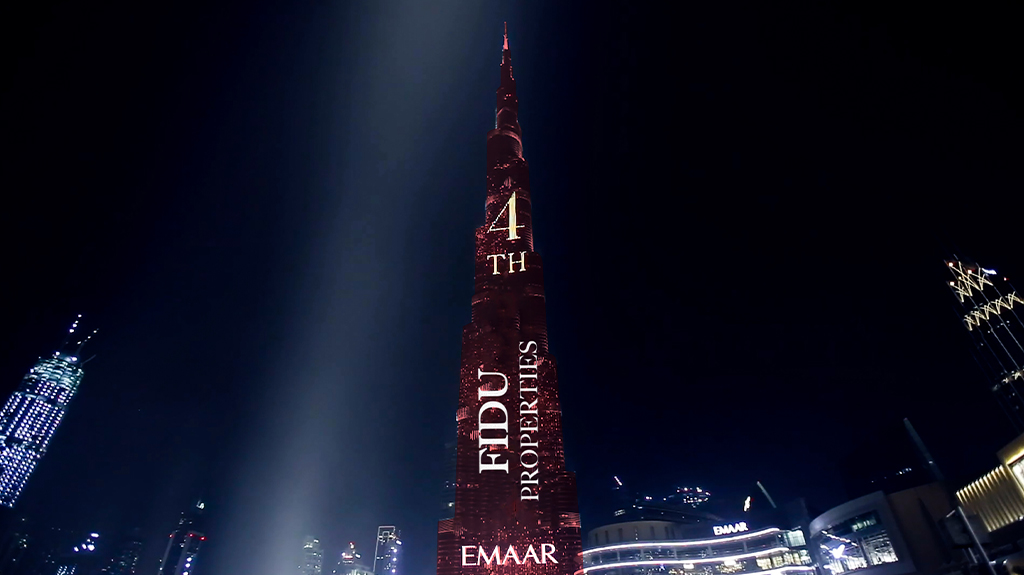 And while all of our African and non-African groups as well as inbound tourists are enjoying the family-friendly event together with the fun atmosphere, food, exhibits, and the performances, you can visit us at the FIDU Properties booth during the 3-day festival and talk to our experienced property consultants if you're interested to know more about living in Dubai, the best real estate projects, current offers and opportunities for you, your family, and friends.
Admission to this All Africa Festival is free for everyone. But you must pre-register your visit due to social distancing requirements. See you all there!