Ragheb Alama at Dubai Opera

The Arabic pop star behind hit songs such as Alby Asheq'ha, Seneen Rayha, and Naseeni el Duny will be treating fans to a musical extravaganza this July 15-16. Catch Ragheb Alama performing at Dubai Opera for two nights.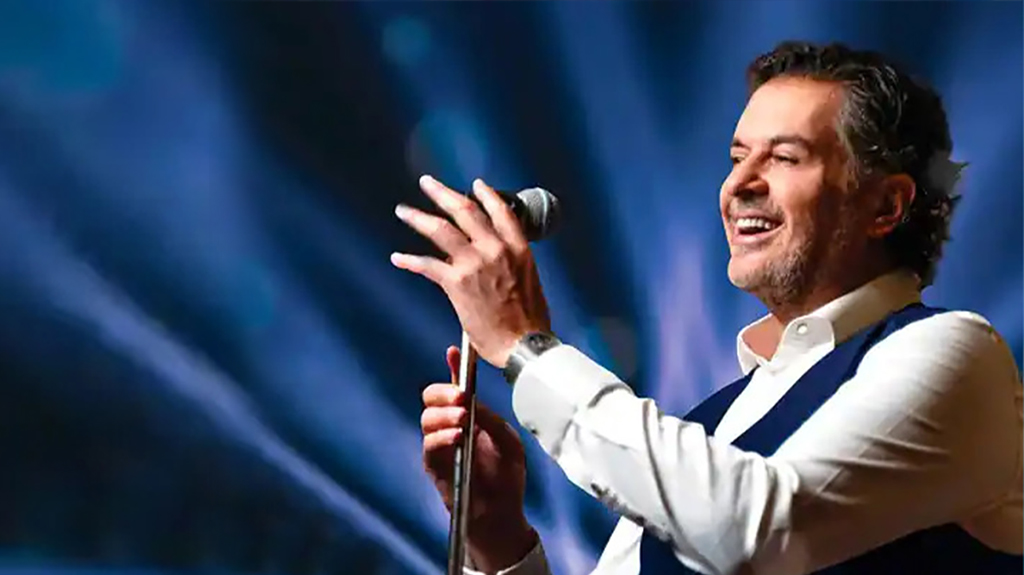 La Perle by Dragone

For a truly unique theatre experience, book tickets to La Perle – the region's first permanent show that combines breathtaking choreography with daring stunts, in a novel 'aqua theatre'. You'll be on the edge of your seat as world-class artists perform remarkable feats, including aerial acrobatics, death-defying dives and unbelievable motorcycle tricks – this show never fails to impress.
Thanks to Dubai Summer Surprises, La Perle is offering a range of offers from June 24 until 4 September, from Tuesday to Saturday for the 6:30 and 9:30pm shows.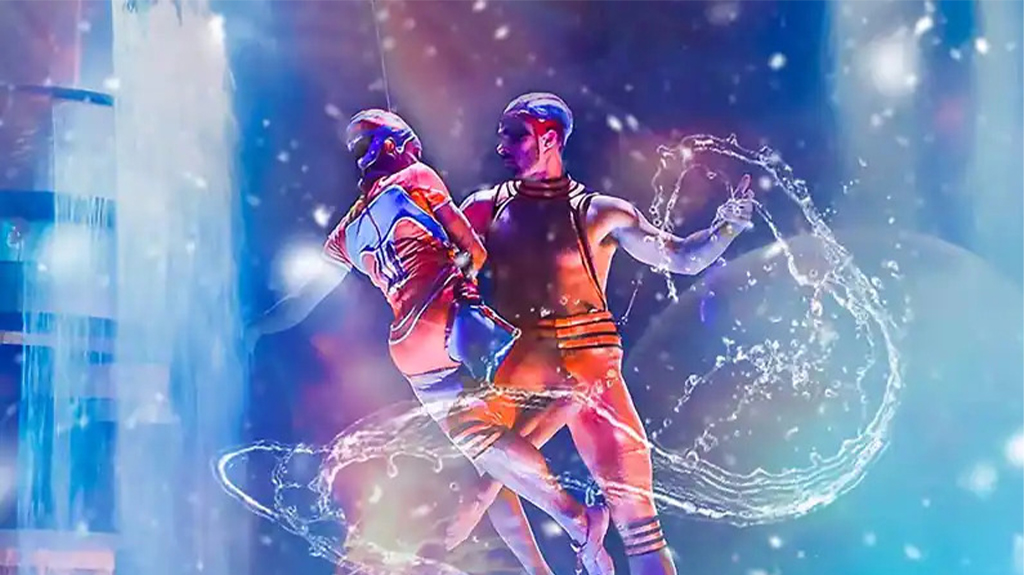 Dubai Summer Surprises

Summer in Dubai ushers in a new season of incredible shopping deals and family entertainment thanks to the Dubai Summer Surprises.

A highlight in the city's retail calendar, the extravaganza packs the warmer months with some of the year's most enjoyable experiences.
Get ready for the ultimate shopping spree as stores across the city drop prices on the latest collections. Whether you're after trending fashion, new furniture or memorable gifts, it's the perfect time to fill your cart with amazing and affordable finds.
That's not all, there is a packed calendar of unrivalled entertainment for all. Add some sunshine to your summer with raffle draws and cool discounts at leading hotels and attractions.
Plan the ultimate summer filled with shopping deals and family fun from July 1 – Sept 4.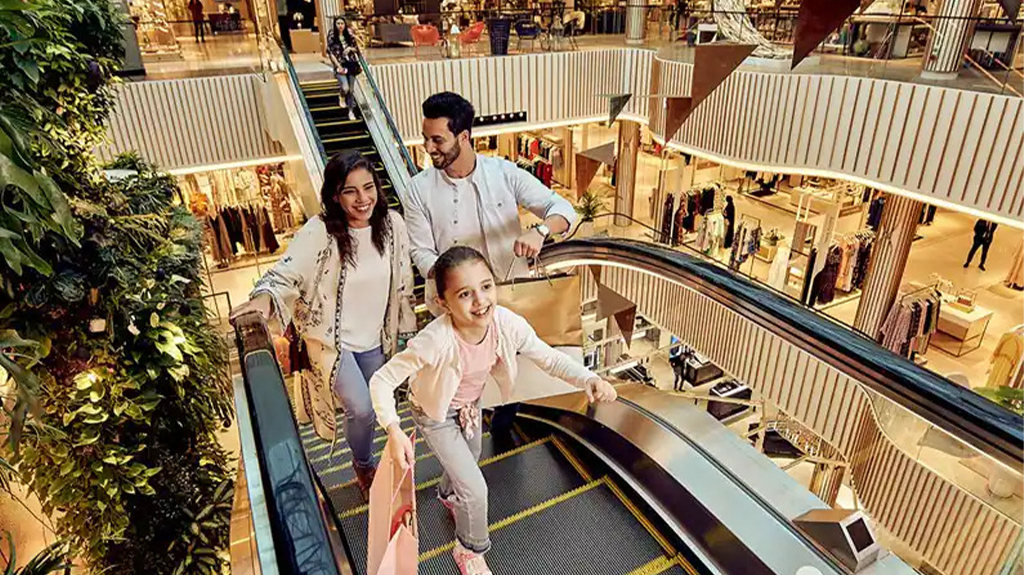 Underwater Pilates at Atlantis, The Palm

Fitness lovers are sure to leap at the chance to crunch and stretch at this Pilates class with unforgettable surroundings. Start off your Saturday with a tranquil session in The Lost Chambers Aquarium, surrounded by 65,000 colourful marine creatures.
The 60-minute weekly lesson is led by an expert Pilates practitioner, and open to participants of all levels and abilities. There's a maximum occupancy of 12 people per session, so book in advance, and guests must bring along their own yoga mats and towels - although mats will be available to purchase on the day. Classes will run from June 15 – July 30.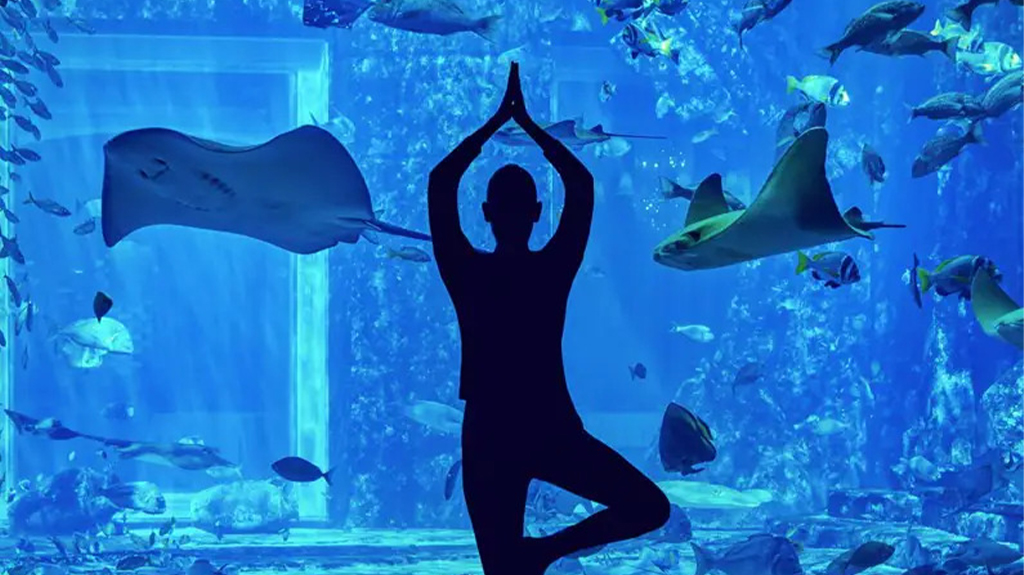 Yoga at the View

Go sky-high with this new class on the Palm Jumeirah. Up on the 52nd floor of The Palm Tower is The View at The Palm, a 360-degree observation deck, which is now hosting a weekly yoga class led by expert practitioners from Core Direction.
Take in the unparalleled views as you stretch out and perfect your poses with this hour-long vinyasa yoga class, every Tuesday and Friday morning. Hone your balancing skills and learn new relaxing techniques. Participants must bring their own mat and towel and must always wear a mask when not on their mat. Yoga sessions will run from June 12 – July 30.