Lena Chamamyan at Dubai World Trade Centre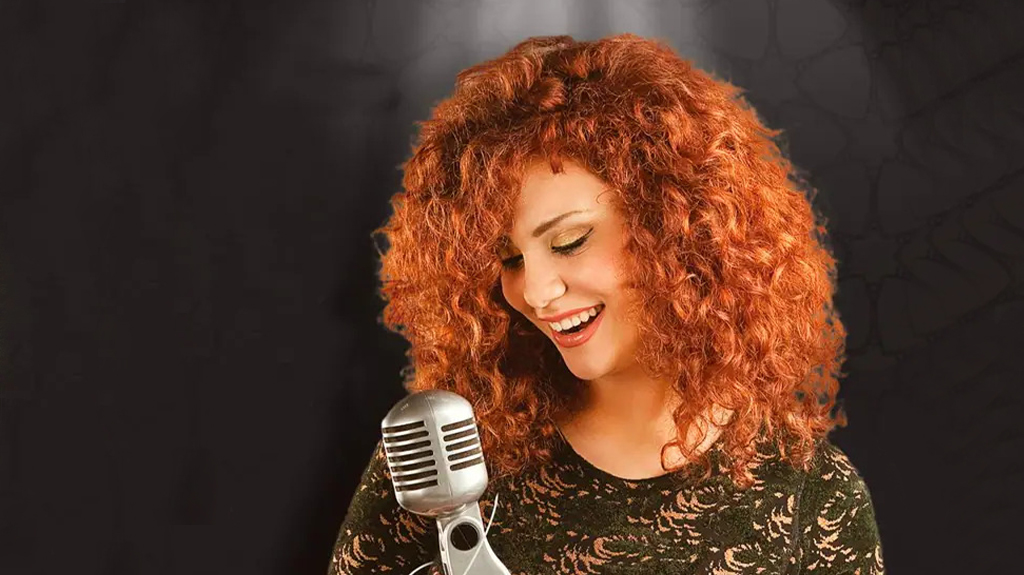 Get the chance to see the award-winning singer Lena Chamamyan live in Dubai this 20th August at Dubai World Trade Centre. A multitalented musical trailblazer, Chamamyan sings, plays instruments, and both writes and produces her own work. Her genre mixes the traditional styles of eastern music with western songs, in a melodic blend. Expect an unforgettable evening of hits as she takes to the stage and wows her fans. Doors open at 8:30pm.
Dubai Sports World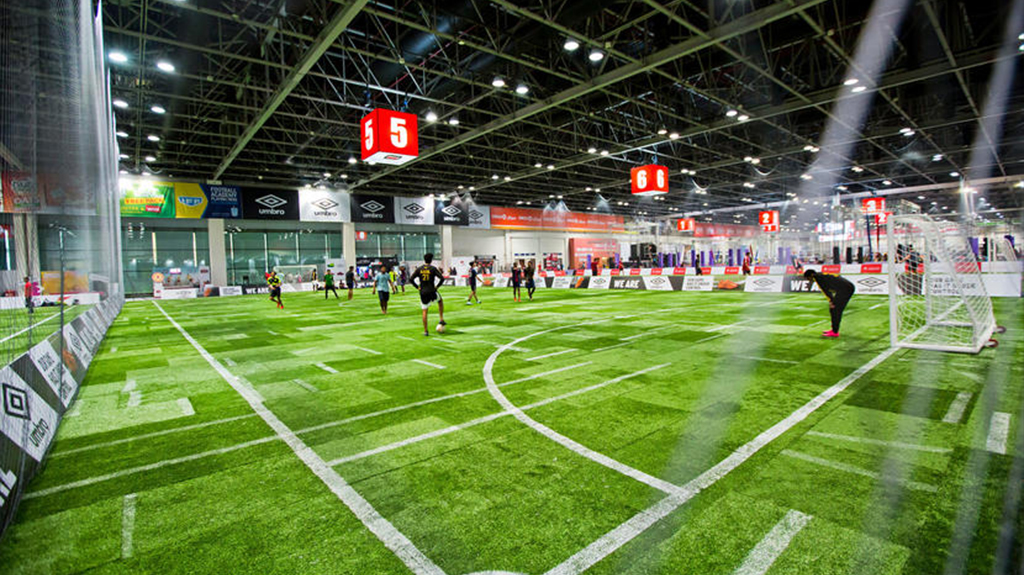 The Dubai World Trade Centre (DWTC) is turning up the heat this summer as it brings back the 11th edition of its indoor sports arena, Dubai Sports World, that will run from 5th August to 22nd September.

The World Trade Center Dubai sports include Football, basketball, cricket, badminton or tennis – you name it and you'll find it at Dubai Sports World. The air-conditioned venue caters to all skill levels and interests and there are many ways you can get involved, whether you want to rent out a pitch to play with friends or join a sports academy to refine your skills.
Aventura Summer Nights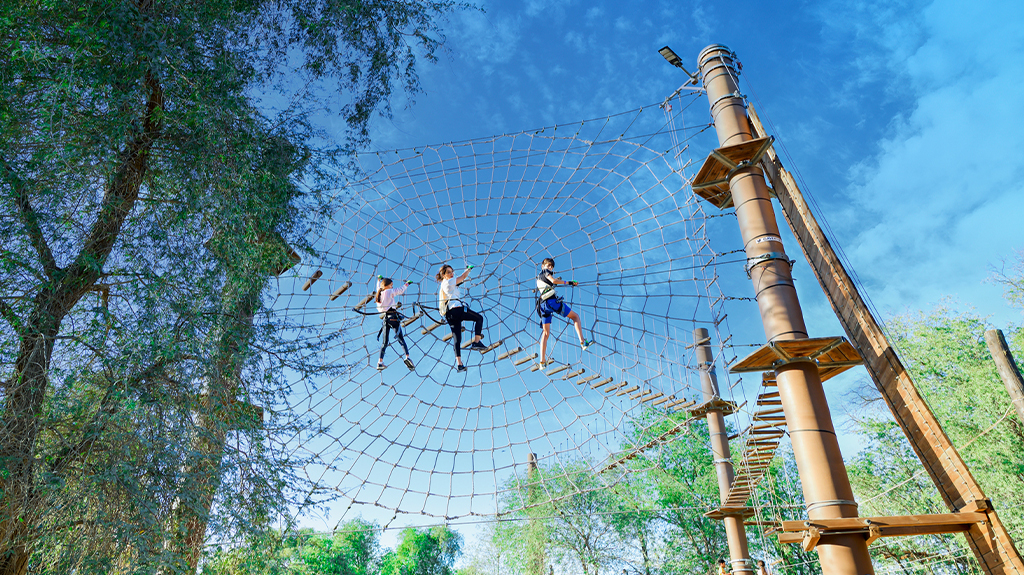 Step into nature with Aventura Parks, the ultimate adventure destination this summer. Aventura Summers Nights welcomes visitors to try out 24 ziplines and six different circuit levels under the summer sky all from just AED99. Thrill seekers can take their pick from over 80 exciting challenges across different ages and difficulty levels. Unwind and connect with nature from 16th May to 30th September.
Inspire Yoga Pilates and Fitness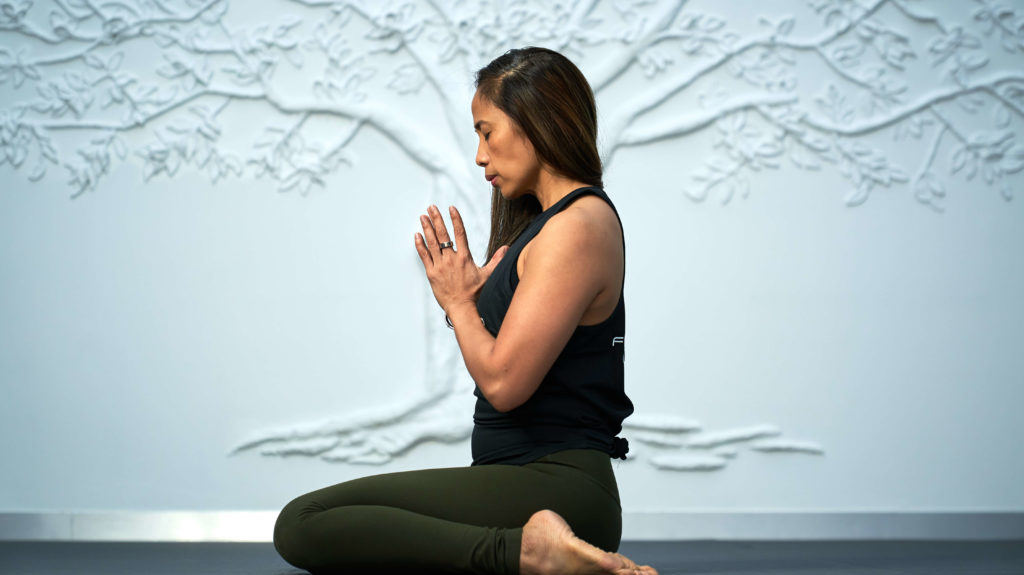 Treat your body and mind to the ultimate wellbeing experience at Inspire Yoga Pilates and Fitness studios in Al Manara and DIFC. Whatever your age or skill level, find the right balance with classes starting at 6.30am, 12pm and 6.30pm.

Enjoy an exclusive Yoga Pilates workout package just for Dubai Summer Surprises, from 24 June to 4 September yogis can take part in 30 classes in 30 days for just AED900.
Star & City Light Gazing Meditation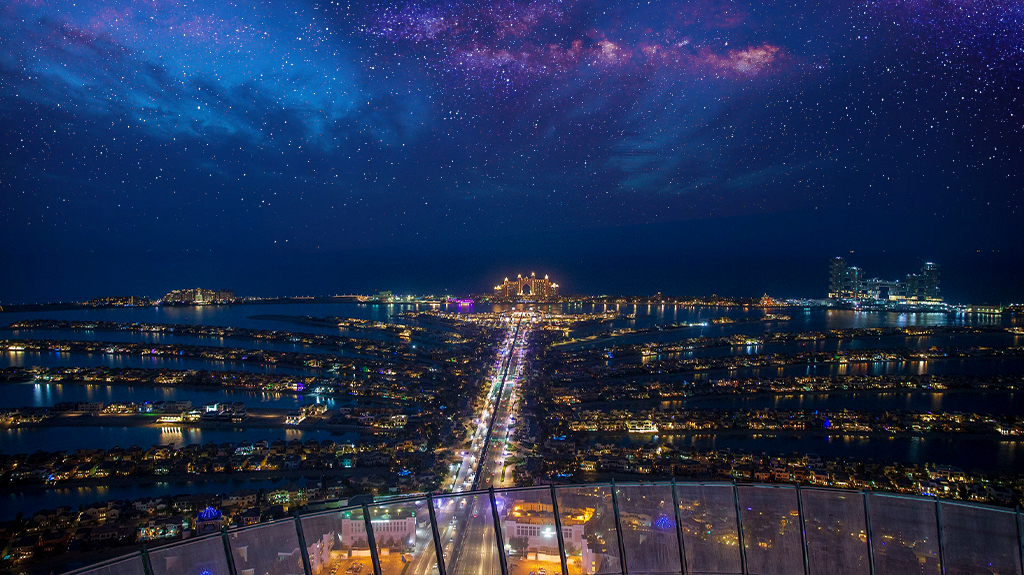 The View, a Palm Jumeirah-based observation deck offers you the opportunity to participate in a guided 45-minute breathwork and meditation experience on 21st August. Find your socially distanced space with your choice of iconic landmark, city skyline or breath-taking Palm Jumeirah view as offered by the 360-degree observation deck. Take a seated position to embrace the night lights of an incredible city or lay down and enjoy your guided meditation and breathwork practice under the stars.
Dubai Summer Surprises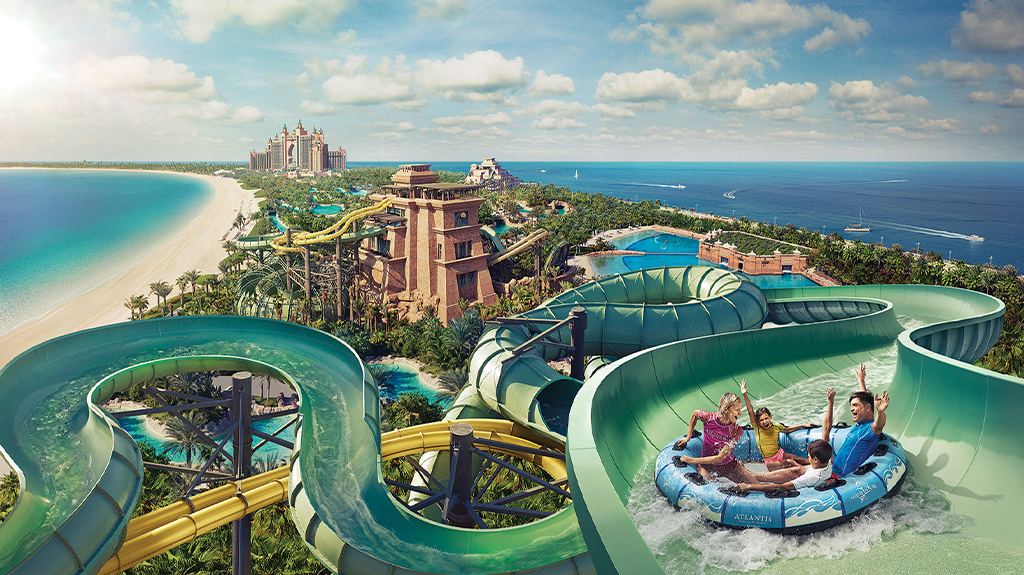 Dubai's highly anticipated summer shopping extravaganza is back for another exciting season. This year, DSS comes packed with amazing deals and promotions from the city's most-loved retailers. From 1 July to 4 September, you'll have every reason to visit your favorite malls, hotels, and resorts, with the best offers in town and a range of exciting entertainment the whole family will enjoy. Don't miss exclusive shopping deals, daily surprises, thrilling competitions and shop-and-win promotions.
Joker Live in Concert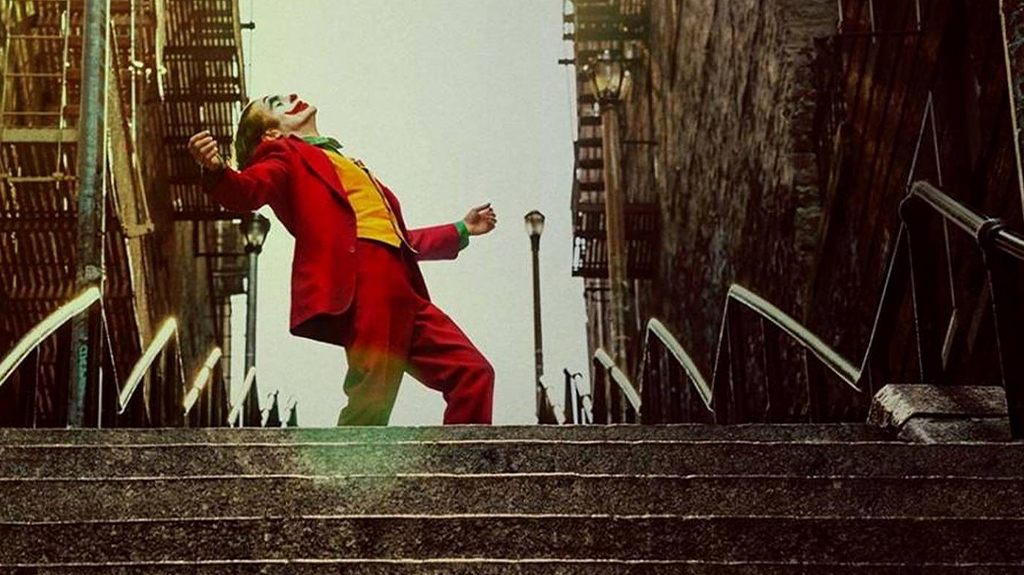 Don't miss this screening of the critically acclaimed comic book film Joker at Dubai Opera this 10th – 11th August. The 2019 thriller was nominated for 11 Academy Awards, and took home two, for Best Actor and Best Original Score. All the action will be brought to life with a stirring rendition of the movie's award-winning and haunting soundtrack, by a live orchestra.