How to buy an off-plan property in Dubai?
1. Decide on which type of property you are looking for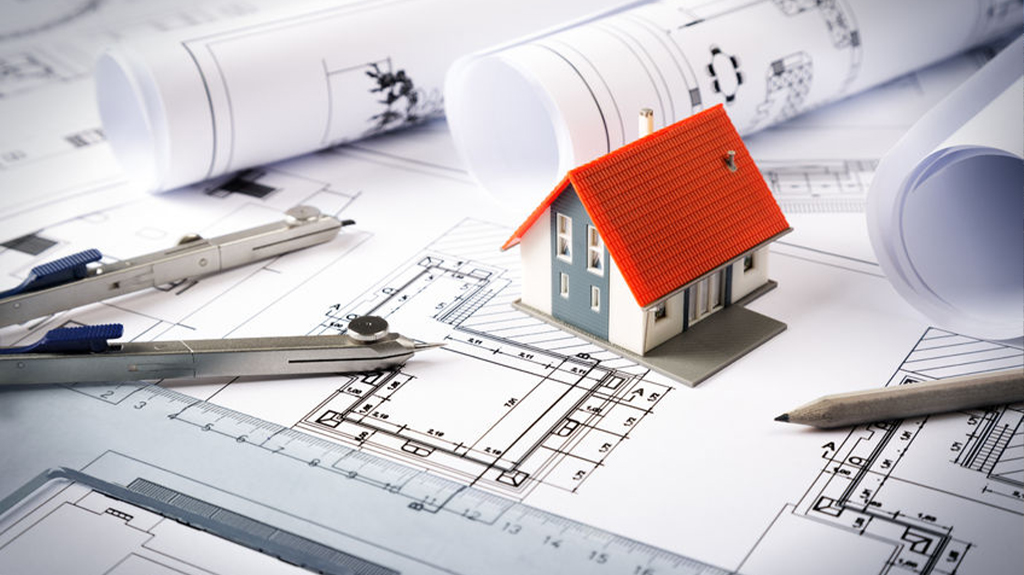 When buying an off-plan property in Dubai, the first thing you need to decide on is what are you looking for in a property. That includes the type (apartments, villas, townhouses, mansions, plots), your budget range, preferred location, size range, developer, and the amenities and facilities. If you can specify these points, it will be much easier for you and your preferred real estate agent to provide you options for your new investment. However, when you decide to buy an off-plan property in Dubai, you may not be able to view the actual property until the construction has begun but buying an off-plan properties Dubai will give you great benefits because you can avail the best prices, easy payment plans, and the profit opportunity.
2. Talk to the right agent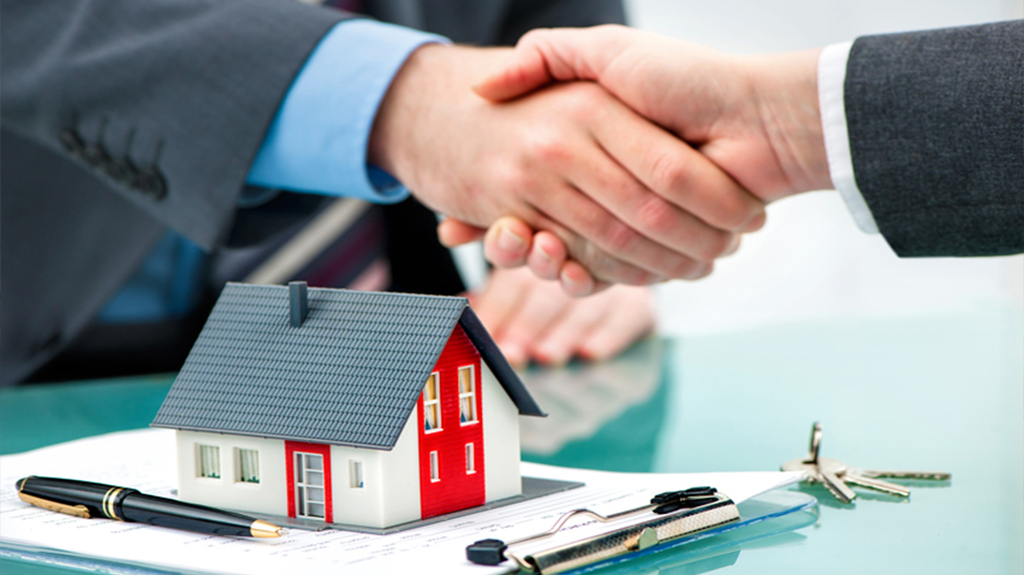 One of the most helpful real estate investment tips when buying off-plan properties in Dubai is working with a real estate agent or company that specializes in off-plan. You can ask your family or friends who has recently purchased an off-plan property in Dubai for referrals, search online, or talk to us. With FIDU Properties – one of the best real estate brokers in Dubai, we can give you the best selection of off-plan properties in Dubai in all prime locations, provide you real-time updates of the projects, handovers, contracts, best prices and payment plans, and other possible opportunities that will help you in getting your off-plan property that has the best value for your money.
3. Understanding the costs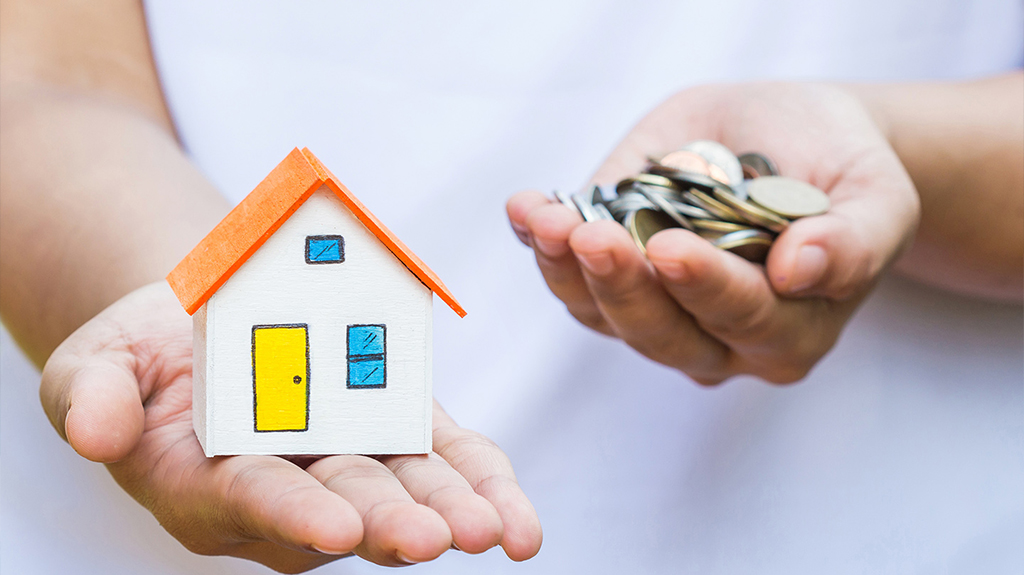 The costs and other fees will be discussed and explained to you in detail by your real estate agent, but it wouldn't hurt if you will have an idea and understand the costs to help you prepare in buying an off-plan property beforehand. This includes the booking amount (usually from 5% - 25%), DLD fee (4% of the total property value), RERA fee to get an Oqood certificate (AED 5,250) that ensures the off-plan property is registered under the buyer's name, real estate agency fees (2% of the purchase price plus VAT), service charges, DEWA fees, and bank fees.
4. Time to make the reservation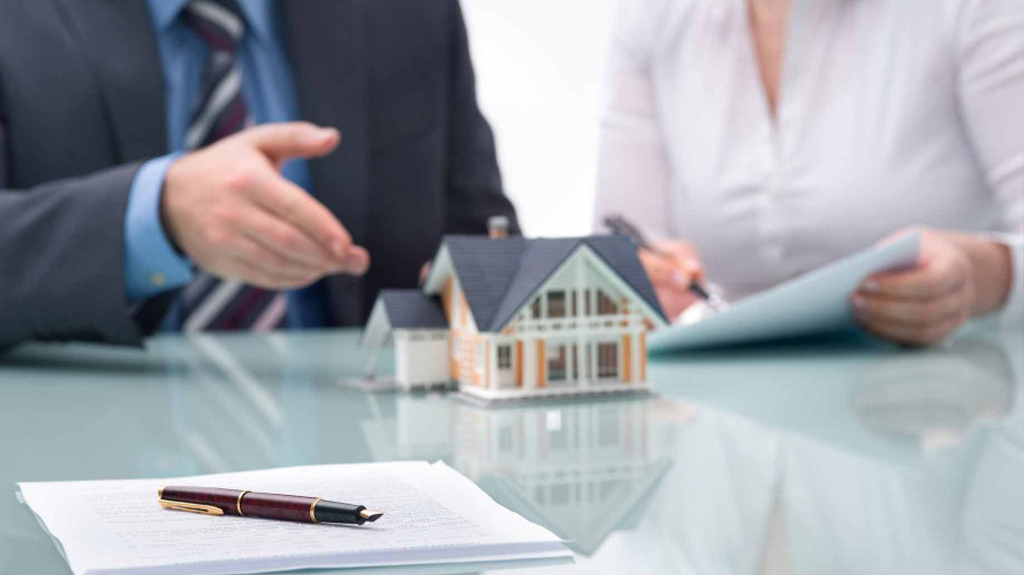 Now that you've already the knowledge of the property, the costs, and other details, it's time to make the reservation. Once you've all agreed to the terms of sale, with the help of your real estate broker, you'll need to sign a contract (Sales Purchase Agreement / SPA) with the developer to purchase the property. Of course, don't forget to provide the necessary documents such as your passport copy, visa page copy (if applicable), and emirates ID copy (if applicable). Finally, when all the documents are completed, you need to pay the booking deposit, registration fee, and other necessary payments.
5. Finally, the Handover!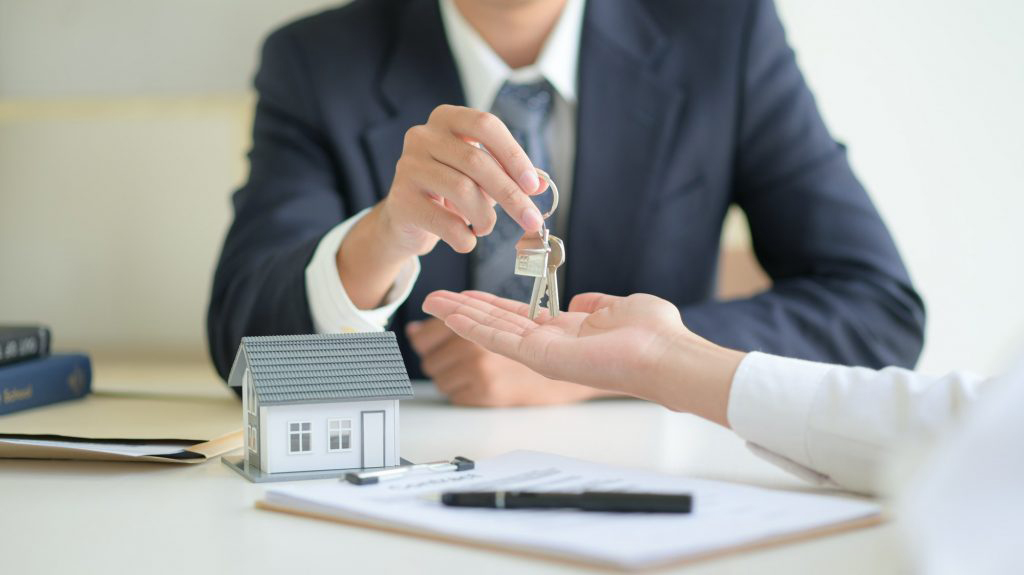 So, after you've settled everything and finished with your monthly payments, you'll finally reach your end of contract. At this point, once the property is ready for handover, you are required to inspect the property if there are any issues that needs to be fixed. Then, after your final payment, your real estate agent will give you your keys and you can move into your new home.
Is it a good idea to invest in a property in Dubai?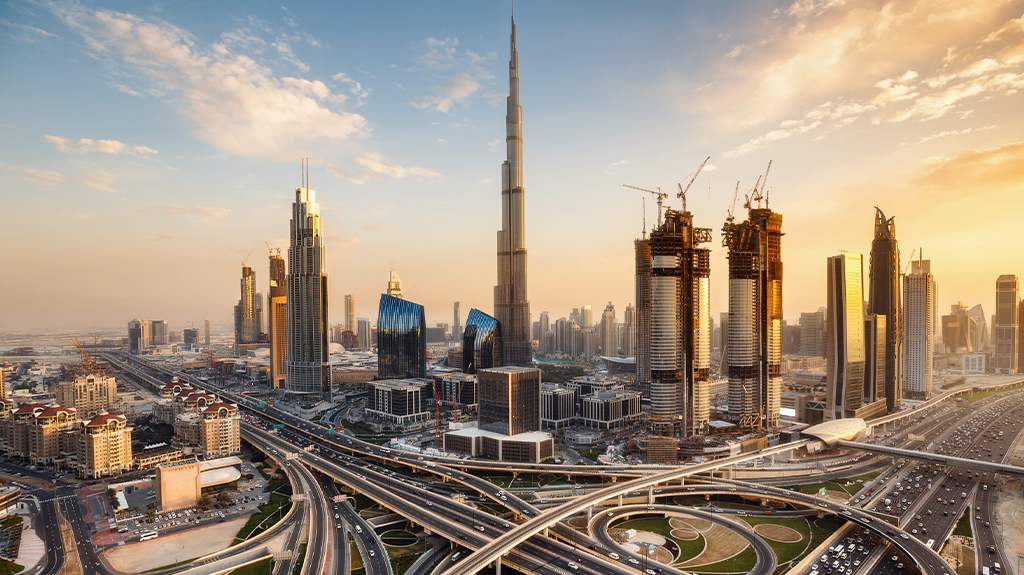 The biggest reason why people buy property in Dubai is that Dubai is an excellent real estate investment opportunity. Thousands of local and international investors have already taken the golden opportunity to invest in Dubai because it boasts stunning historical sights, state-of-the-art infrastructure, fast-growing economy, and cultural diversity. Below are some key facts on why you should invest in Dubai:
High Rental Yields (7-10%)
100% Freehold Ownership
Totally Tax-Free Properties
World-Class Infrastructure
Safe & Sound Living (2nd Safest Country in The World)
Upcoming EXPO 2020
Booming Tourism & Hospitality
Convenient Post-Handover Payment Plans
Where should you buy property in Dubai?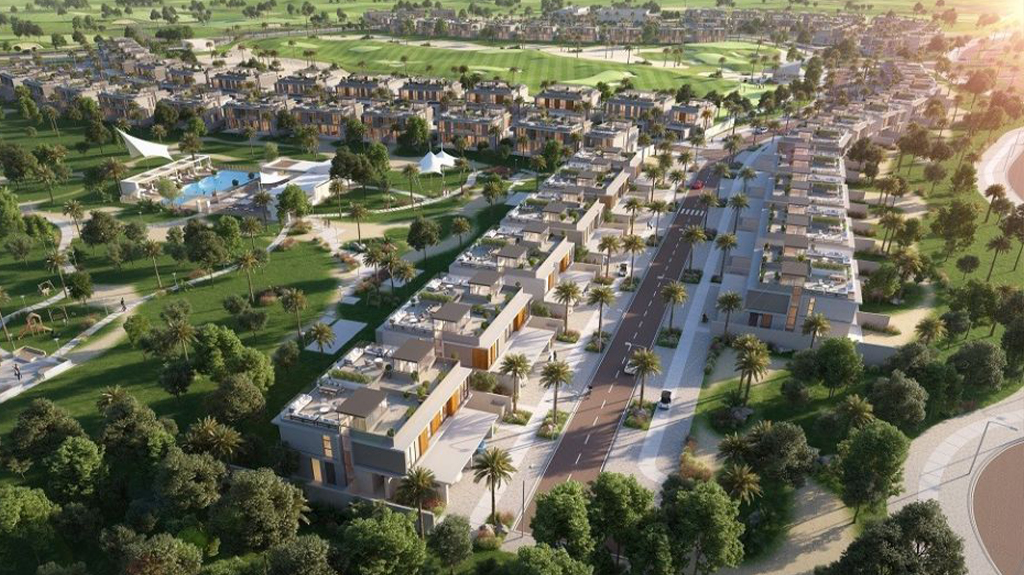 If you are looking to buy off-plan properties in Dubai, or buy villa, apartments for sale in Dubai, you can use this list as a basis on where to start looking for an off-plan luxury properties in Dubai:
Jumeirah Village Circle (JVC)
Dubailand
Dubai South
Downtown Dubai
Dubai Hills Estate
Business Bay
MBR City
Palm Jumeirah
Arabian Ranches 3