What does the Golden Visa provide?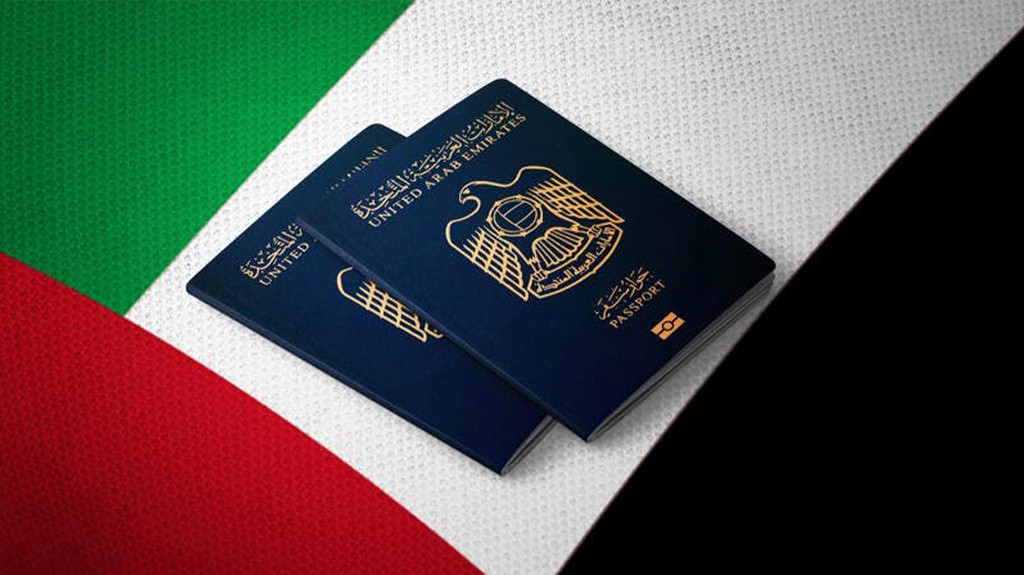 The golden visa system basically provides long-term residency of 5 years and 10 years for people belonging to the following specific groups such as investors, entrepreneurs, individuals with outstanding talents (such as researchers, medical professionals, and people in the fields of science and knowledge), and outstanding students.
One of the main benefits of having the UAE Golden Visa is the security that the UAE government has been committed to providing a safe future, especially for investors, foreigners, and all those who wish to settle in the UAE.
What are the requirements for the Golden Visa?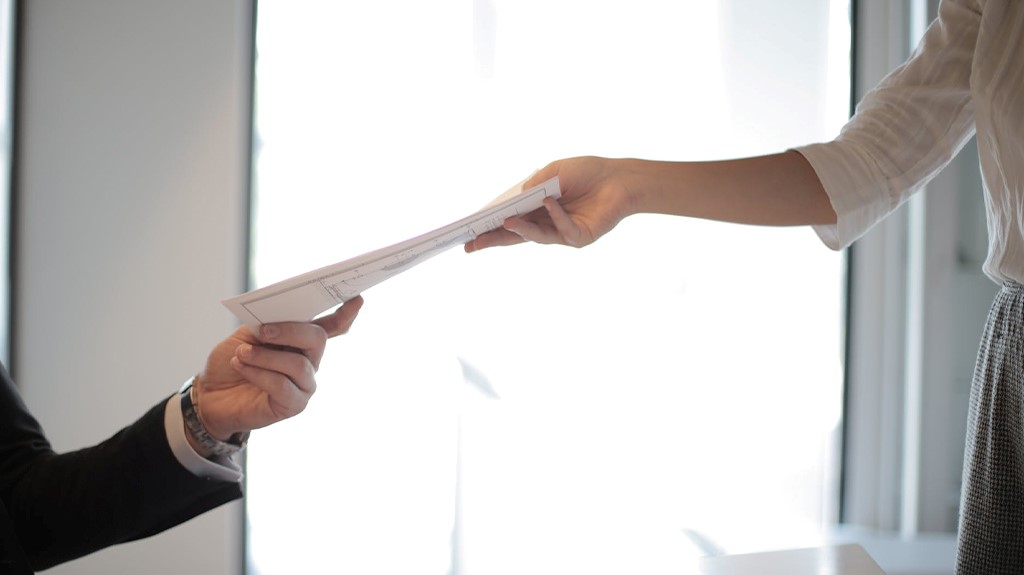 10-Year Visa
The 10-year visa requires investors to have at least 60% of the total public investment, with a value of not less that 10 million dirhams. These investments should not be loaned or used in the case of assets, and the investor must bear all ownership and must be able to retain the investment for at least three years.
This 10-year long-term visa can be extended to include business partners, provided that each partner contributes 10 million dirhams. Long-term visas can also include the holder's spouse and children, as well as an executive director and an advisor. Individuals with special talents that are under the professional talent category such as doctors, researchers, scientists, investors, and artists are also eligible. After obtaining recognition from their respective departments and fields, these people may be granted 10-year renewable visas that can also apply to their spouses and children.
5-year Visa Eligibility Requirements for Real Estate Investors
Unlike the 10-year visa which requires at least 10 million dirhams worth of investment, the 5-year visa are basically like those for general investors where the required investment is set at 5 million dirhams. The visas are also applicable to their dependents.
5-year Visa Eligibility Requirements for Entrepreneurs
Entrepreneurs can obtain a 5-year residence visa in the UAE and will require extended to existing projects with a minimum capital of AED 500,000, or projects approved by a business incubator recognized by the country.
Entrepreneurs can obtain a six-month multiple-entry visa, which can be renewed for another six months. Long-term visas include spouse and children, partners and three senior executives.
5-year Visa Eligibility Requirements for Outstanding Students
For the outstanding students in secondary school and college students, they are qualified for a 5-year residency visa in the UAE if they are ranking top in the country with a base evaluation of 95% (for secondary school understudies), and a GPA of 3.75 or higher upon graduation (for the understudies from specific colleges). The long-term visa includes families of the outstanding students.
The Golden Business Visa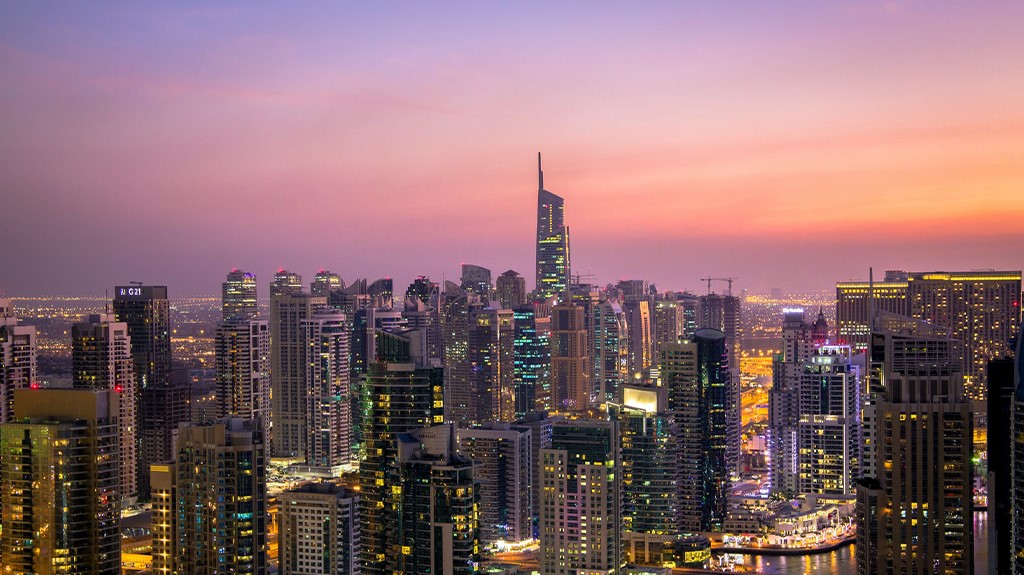 Aside from the 10-year and 5-year visa mentioned, outside nationals who are hoping to set up their business in the UAE may likewise apply for perpetual residency (5 years) through the Golden Business Visa.
How would I apply for the UAE Golden Visa?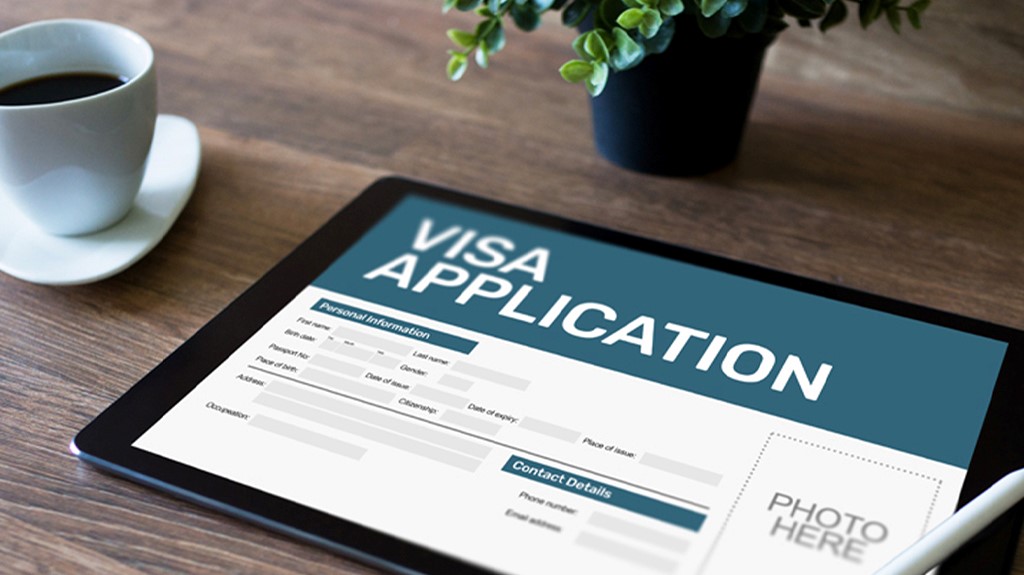 Interested individuals may apply for it through an online platform (https://business.goldenvisa.ae/). The candidates are required to submit necessary documents and be willing to relocate to the UAE in accordance with their business venture.
What amount is the cost for the Golden Visa?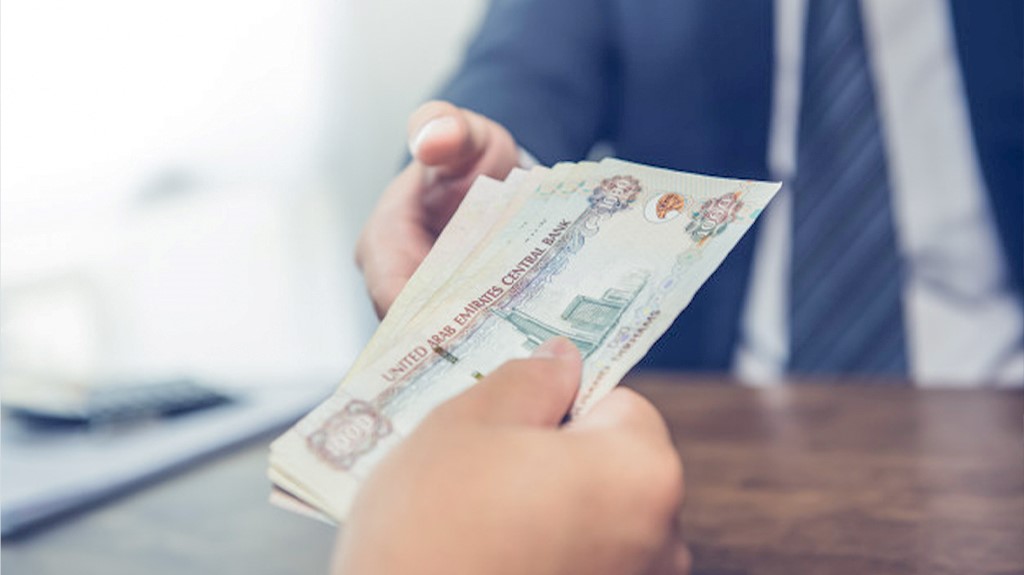 For the 5 and 10-year UAE Golden Visa, the costs are AED 650 and AED 1,150 separately.