Dubai to Welcome World with Historic Expo 2020 Opening and Other Exciting Activities This October 2021
Counting down to 3 months away from the new year and Dubai is bringing you all the exciting stuff that will happen starting October, that will kick off with the opening of the much-awaited Expo 2020! Find out all the fun and exciting activities that will keep you and your family busy and entertained.
Expo 2020 Dubai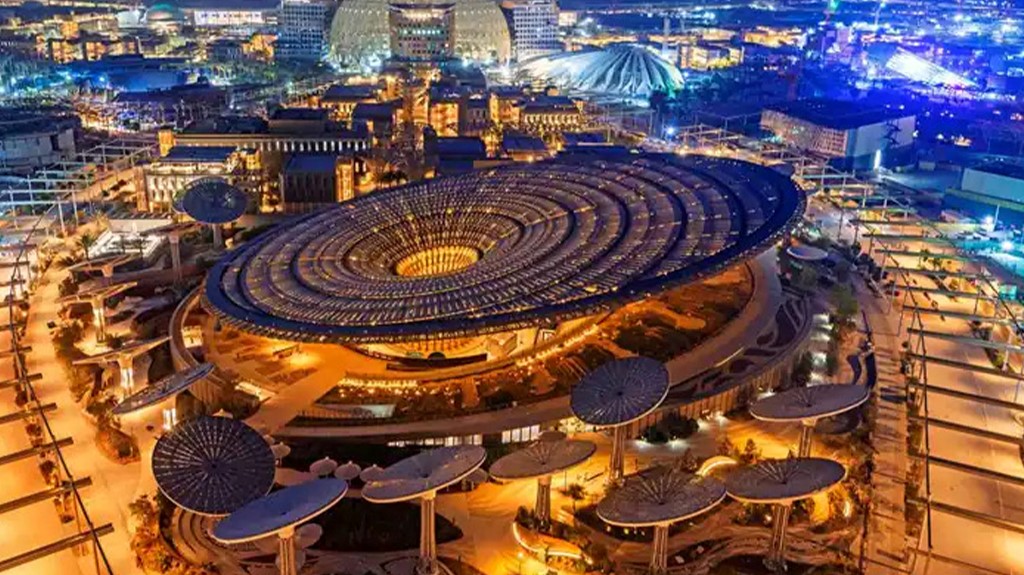 From 1 October 2021 to 31 March 2022, Expo 2020 Dubai will welcome visitors from every corner of the globe, as it brings together the planet in one place to reimagine tomorrow.
Expo 2020 will be the biggest cultural gathering in the world, presenting a visually striking and emotionally inspiring 182 days, as more than 200 participants and millions of visitors create the largest and most diverse World Expo ever. For six months, Expo 2020 will be a must-visit family destination, with thousands of events, amazing exploratory experiences, and free entry for children up to age of 18.
Expo 2020 Dubai's opening ceremony will personify the show's theme and purpose to connect minds and create the future, with more than 1,000 performers and technical crew, drawn from the UAE and around the world, coming together to make the magic happen. Be in the front row at the iconic Al Wasl Plaza or watching at home via Expo TV – will be led through an incredible journey across Expo's subthemes of Opportunity, Mobility and Sustainability, showcasing the deep-rooted values of the UAE
and the vision and purpose of the Expo, while welcoming the mega-event's 192 participating countries in spectacular fashion – as you can see from these colourful snaps.
Expo 2020 Dubai Opening Ceremony


On 30 September, the world will be welcomed to Expo 2020 Dubai with a celebrity-packed opening ceremony. World-famous opera singer Andrea Bocelli will be headlining the extravaganza and he is sure to raise the roof as he takes to the stage at Al Wasl Plaza. The event will take spectators on a journey, highlighting the exhibition's themes as well as the UAE's culture and history.
More than 1000 performers will be taking part in the spectacle, and Bocelli won't be the only big name entertaining the crowds. Also on the line-up is Grammy-nominated singer Andra Day; pop star Ellie Goulding; critically acclaimed pianist Lang Lang; Emirati singer and Expo Ambassador Hussain Al Jassmi; singer-songwriter Almas, and many more. All the action will be live streamed globally on Expo TV, and TV stations around the world, so mark your diaries for this unmissable occasion.
Expo 2020 Dubai's First Day of October Activities
As part of our music festivities, Expo 2020 will connect artists and people from across the world, breaking barriers between musical styles, generations, and cultures. Magical encounters will create impossible mashups and original artistic collaborations
•

World Rhythms with Ghuzeng
Three eclectic drum tones of the world cradle the sound of a Chinese Ghuzeng. Be enthralled!
•

Opening Ceremony Slovak Pavilion
Musical and dancing performance of the singer playing on violin accompanied by another violin, carbon cello and electronic music. Playing five songs from which three are enriched by the dancing choreographies (two ballet and one contemporary).
•

African Percussion Performance
Experience two artists from the new generation of Angolan percussionists demonstrating that through the sound of drumming, harmony is achieved in a village. It has been described as an 'eclectic music symbiosis between traditional roots and world music'.
This unique installation is a permanent urban art piece, symbolically created from 'plastic collected from the seas'. The remarkable artwork is signed by the young artist, who is recognized worldwide for his artistic quality and his critical conscience.
•

Theatre and Street Arts
Witness captivating performances by a 'theatre and street arts group' that interprets and represents the cultural values of the diverse and beautiful country of Portugal. Don't miss out on these daily shows by 2 versatile groups across 2-week residences.
Music and dance are at the heart of the culture and society of Morocco, performed at weddings, parties and festivals throughout the country. As a visitor to Dubai Expo 2020, you can experience a captivating display of fascinating styles of Moroccan dance.
Each day, the "Colours of the World" Parade will treat audiences to a unique cultural fusion experience. A vibrant, colourful moving celebration featuring international participants, performers and musicians that radiates energy and brings a blast of fun.
•

The Future of Food: Epochal Banquet
A ground-breaking foodie adventure! Journey through a two hour, 3-course immersive dining experience paired with matching drinks inspired by space, microbiology and artificial intelligence that will stir your senses
A celebration of Hungarian contemporary dance and irresistible, pounding rhythms. This interactive performance, full of symbolic meanings and explosive energy, draws the spectators into the show itself, it's the ultimate in audience participation and full-on enjoyment, don't miss out!
•

Dance Performance with "Kina Ku Moxi"
A captivating and energetic live show featuring traditional and ethnic dances, chants and singing from Angola and Africa, performed by four dancers and two drummers; they'll make it almost impossible for you to stay in your seat, a real spectacle!
•

The Future of Food: Epochal Banquet VIP Dinner
Journey through a two hour, 3-course immersive dining experience paired with matching drinks inspired by space, microbiology, and artificial intelligence. Enjoy a VIP dinner with 6-10 guests in our private dining room.
•

Inaugural - India Pavilion
A cultural show of Dance and Music featuring Garba & Dandiya dance, plus a Nagada Show by the maestro of this wonderful instrument Nathulal Solanki. Also known as a kettledrum, Nagada holds a significant place amongst Rajasthan's folk instruments.
•

Malaysia Truly Asia Cultural Showcase
Immerse yourself in Malaysia's exotic and enthralling culture, with a feast of performances showcasing its diverse richness and heritage. A unique variety of traditional music, dance and cuisine come together to give everyone an authentic taste of Malaysia!
Other Dubai Activities for October 2021
Ain Dubai Opening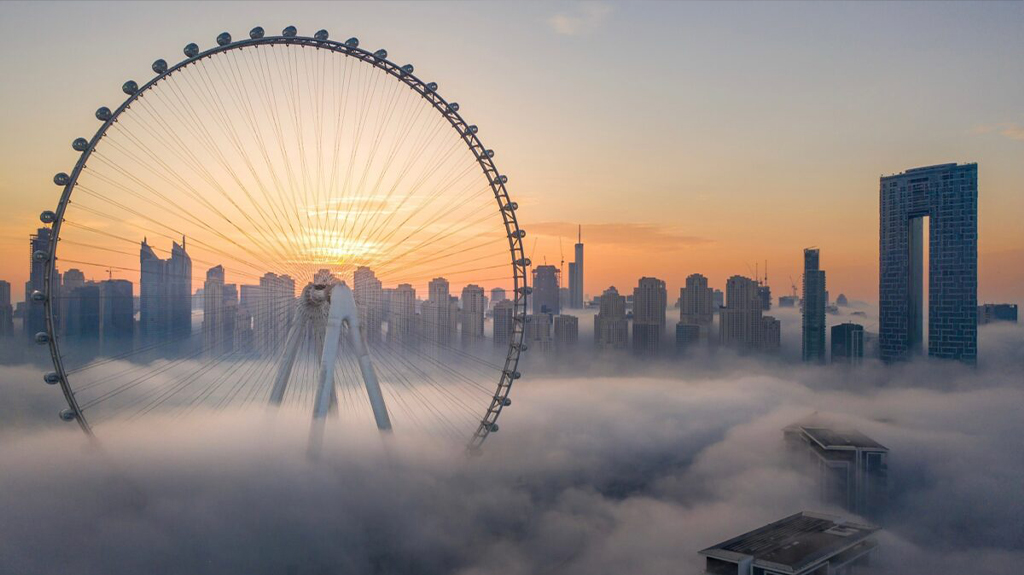 Next month, in true Dubai style, the city will debut the largest and tallest observation wheel in the world.
Set to open Oct. 21, the Ain Dubai Ferris Wheel will soar to more than 820 feet (250 meters) off the ground, offering views of the Dubai Marina, glittering skyline, and Bluewaters Island. VIP passengers will have the opportunity to dine in their own personal cabin or book a private bartender to whip up drinks while the wheel spins. A trip around the wheel will last approximately 38 minutes and is available to book either day or night. While waiting to board the Ain Dubai, passengers can watch a large LED screen mounted to the wheel for city highlights.
Tickets are now available to book, starting at $35 (AED 130).
Madame Tussauds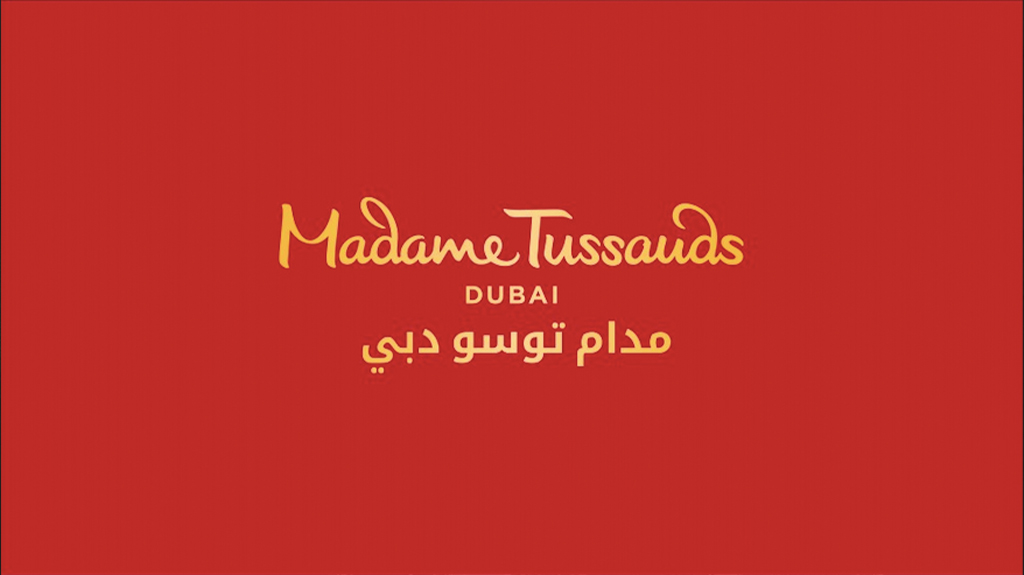 Madame Tussauds Dubai will officially open on Thursday October 14 – bringing with it some of the world's most famous faces (in wax form, of course).
Excited celeb spotters will soon be able to rub shoulders with startlingly life-like wax replicas of Justin Timberlake and Kylie Jenner, at Madam Tussauds Dubai capturing the sort of Insta-busting snaps that influencers can only dream of.
The famed museum has galleries in all corners of the globe, and Madame Tussauds Dubai will be the first ever destination in the GCC.
It's opening its doors on Bluewaters Dubai, with the recently opened Ain Dubai as one of its coolest new neighbours.
Global Village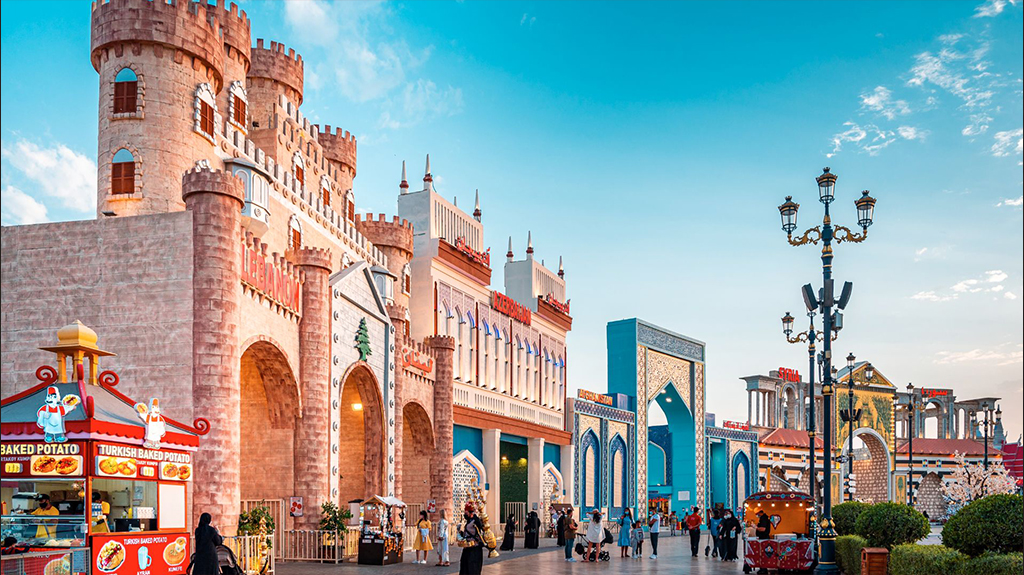 Dubai's Global Village has announced the opening dates of its 2021-22 season. The destination will open its doors to the world on Tuesday, October 26, 2021. Season 26 of the destination will be on for 167 days, before it winds up on April 10, 2022.
It has also invited aspiring business minds to register their interest to bring their new street food kiosks or food carts to life at the upcoming edition. Millions of UAE residents and tourists visit the multicultural family entertainment destination every year. The silver jubilee edition of Global Village had received 4.5 million visitors and also saw Global Village breaking 25 Guinness World Records. For its 25th season, the park represented 78 cultures at 26 pavilions over 190 days, while over 300 food and beverage outlets and 3,500 retail outlets were set up last year.
Indian Premier League 2021


Gear up for nail-biting matches, powerful sixes and spectacular bowling as the Indian Premier League comes to Dubai to complete the eagerly anticipated 14th edition. The annual T20 cricket tournament is a starred contest on the international sporting calendar, attracting viewers from across the globe.
Introduction to Video and Editing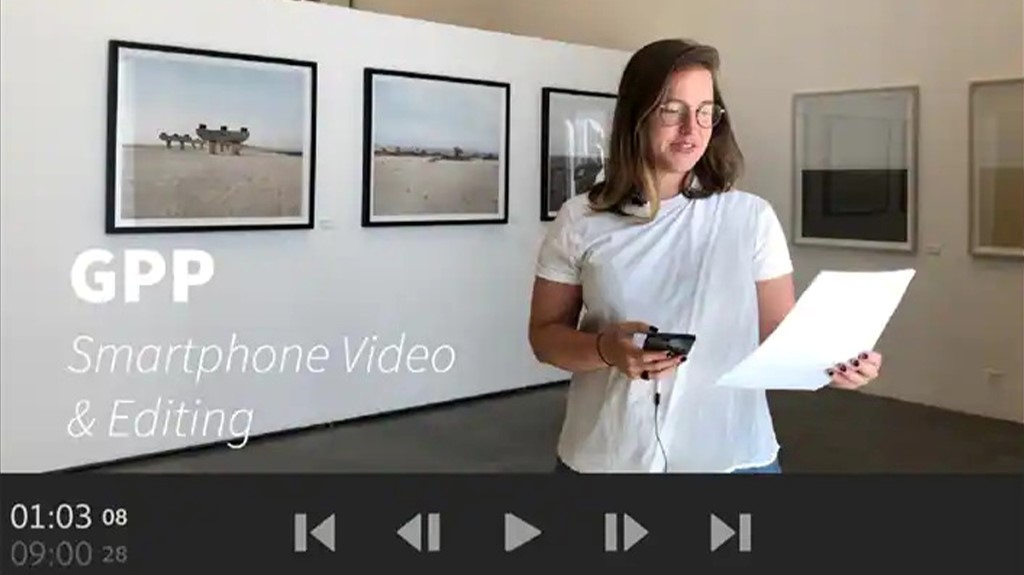 Learn the art of video making and editing in a two-day session with Gulf Photo Plus, guided by instructor Wilbur Smith. If you are an upcoming vlogger or aspiring photographer, this will help you advance your understanding of lenses, frame rates, resolution, stabilization, isolating sound, using microphones, forms of lighting and more.
Super Sports Night Run Series


Night runs promise stunning sights and glorious weather, so if you're hoping to explore the dazzling, star-lit architecture in Dubai, the Super Sports Night Run Series will be right up your street.
Chase city skylines as you cross the iconic illuminated Meydan Royal Bridge over 3km, 5km or 10km distances. It's a fabulous way to stretch your legs after a long day at work or exercise your competitive streak with friends and fellow running enthusiasts, before settling in for a post-race meal. Families of three or more can even enjoy a special discount by emailing in advance.
Spinneys Family Run


Lace up your trainers and put on your running kit for the Spinneys Family Run, the latest in a series of jogging events sponsored by the supermarket. It's completely free to enter and takes place at Town Square Dubai.
The event is open to anyone aged between 3 and 99, and everyone taking part will receive a branded t-shirt. Take on a 2.5km or 5km course surrounded by like-minded families of athletes. Once you cross the finish line, don't forget to visit the Run Village, where you can taste and sample some of the supermarket's latest products.
Play: Alice in Wonderland


Step on board the QE2 this October and join Alice and White Rabbit on an adventure to remember, as they travel down the rabbit hole to the fantastical realm of Wonderland.
A talented cast of actors and performers from London's West End will bring this classic children's tale to life live on stage. Follow Alice on her astonishing escapades with iconic characters as she has tea with the Mad Hatter, sees double with Tweedledum and Tweedledee and comes face to face with the Queen of Hearts, learning memorable lessons along the way. Doors open 30 minutes before the show begins.
Dubai Creek Harbour Run


Step up to the challenge of this brand-new athletic race, set to take place at the Dubai Creek Harbour. The first event of its kind to take place in the area, it offers stunning views of Dubai's skyline over the waters of the Dubai Creek.
The Dubai Creek Harbour Run is open to athletes of all abilities, from beginners to seasoned runners. There are three distances to choose from – 10km, 5km, and 3km – as well as a 1.5km run for juniors aged 4-12 years old. All finishers will receive medals, while the winners will be awarded valuable prizes.
GITEX Shopper


You don't have to be a technophile to get excited for GITEX Shopper, the region's largest consumer electronics fair. Attracting just about everyone who loves a good bargain, you can snatch up unbelievable deals on brands, new gadgets, and home appliances all in one convenient location.
More than just a shopping spree, GITEX Shopper is also a lot of fun for all the visitors who attend every year. Flash sales add an element of surprise to keep everyone on their toes, while you can try out the latest innovations in tech and win prizes on the spot.