Expo 2020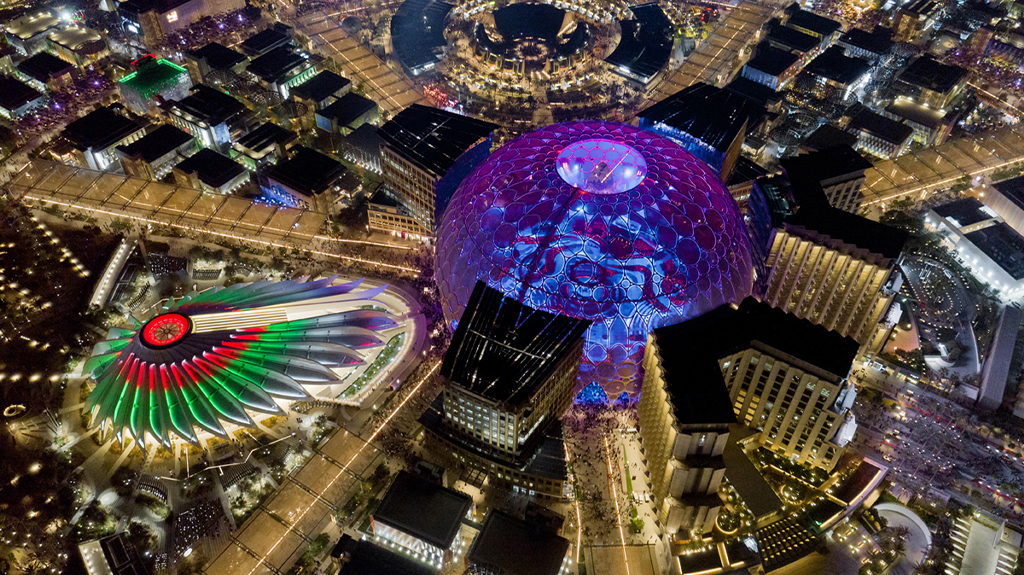 At the end of March, Expo 2020 will come to an end, so now is the perfect time to see (or at least attempt to see) everything the world's greatest show has to offer. Expo has so much to offer - from fabulous food and dining experiences to country pavilions, exhibits, concerts, and sporting events - that it requires multiple visits to see it all. Recently, the world's fair announced a Dhs195 season pass, offering unlimited access to the event for the next eight weeks.
Until March 31. expo2020dubai.com
Global Village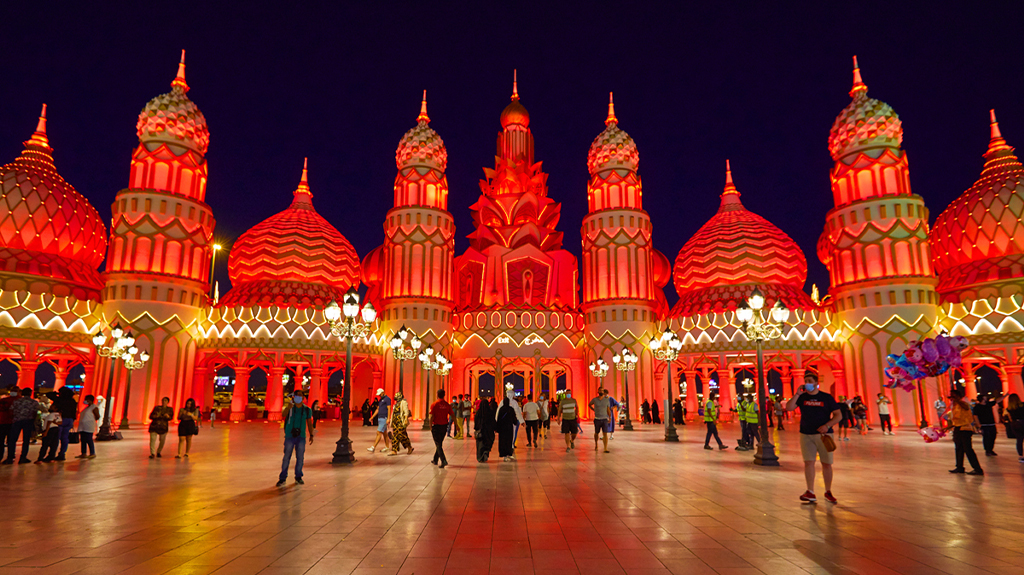 Shops, stunt shows, cultural experiences, live performances, gourmet food, thrilling rides, adventure zones, and more can all be found at Global Village. At the start of April, Dubai's favorite al fresco family entertainment destination closes for the summer, so you'll want to start planning a visit soon.
Until April 2022. 4pm to midnight. Sheikh Mohamed Bin Zayed Road and Emirates Road – Exit 37 – E311 – Dubai.
Ripe by the Bay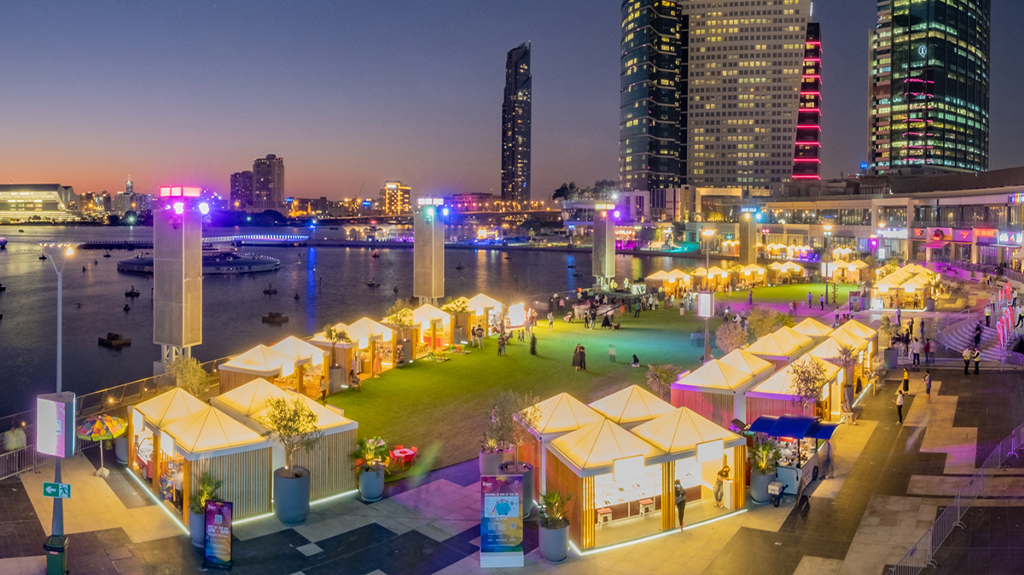 A lovely outdoor setting, live music, gorgeous views of the waterfront, laser fountain shows, and a diverse selection of local businesses (jewelry , art, clothing, homeware, etc.) and tasty street food are all accompanied by a relaxed community vibe. Don't miss Dubai's best night market before the humidity puts an end to its al fresco event in May.
Until May 2022. Festival Bay. dubaifestivalcitymall.com/ripebythebay (04 315 7000).
Emirates Airline Festival of Literature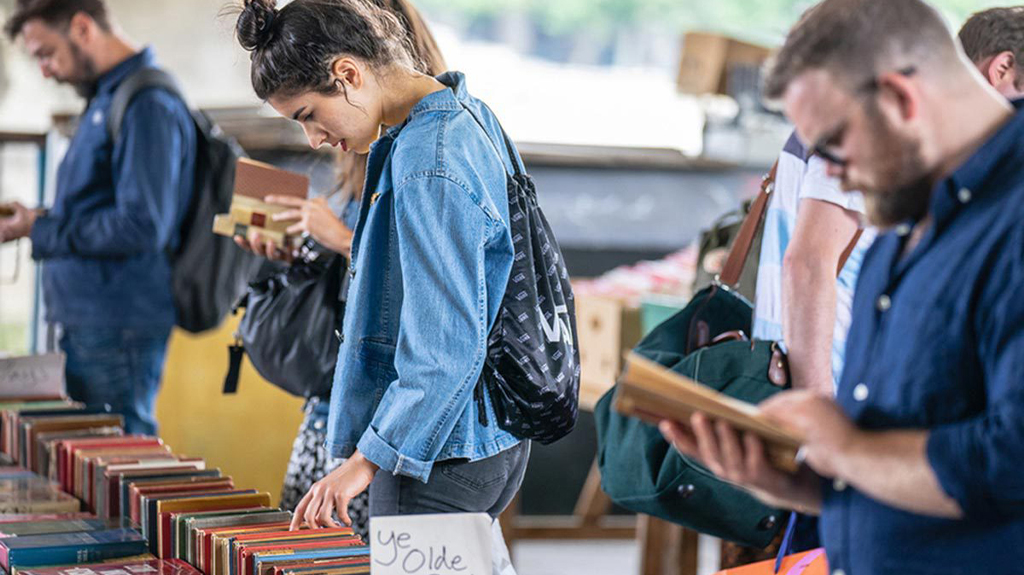 This year's book festival will be one of the region's most memorable. Two weekends of events sounds like a dream, and the fantastic lineup of visiting authors makes sure that no matter what genre you enjoy, there is someone to look forward to seeing. In this year's event, you can attend in person or download the digital festival pass to attend sessions remotely.
Thu Feb 3- Sun Feb 13. Al Habtoor City. emirateslitfest.com.
Dubai Duty Free Tennis Championships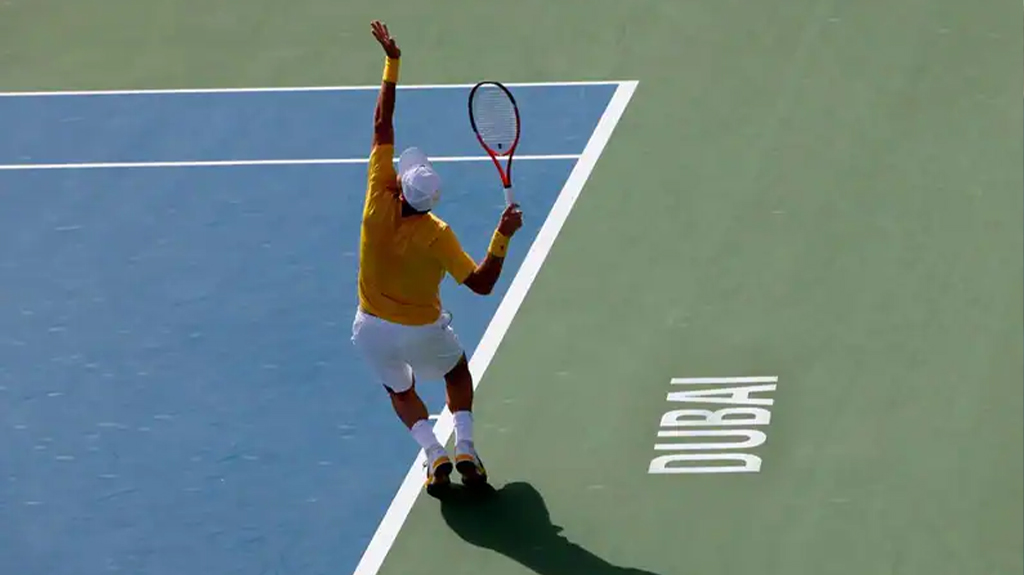 Tennis begins with love! And the season starts right here with the Dubai Duty Free Tennis Championships, as top tennis players from across the globe make their way to Dubai.
Some of the biggest names in tennis will battle it out to win big at the Dubai Duty Free Tennis Stadium. Having been voted 'Best Venue' by players on the ATP World Tour, the venue is a state-of-the-art facility for players, and offers fans a great view of the matches.
Aviation Club Tennis Centre - Dubai - United Arab Emirates.
https://dubaidutyfreetennischampionships.com/
UAE Tour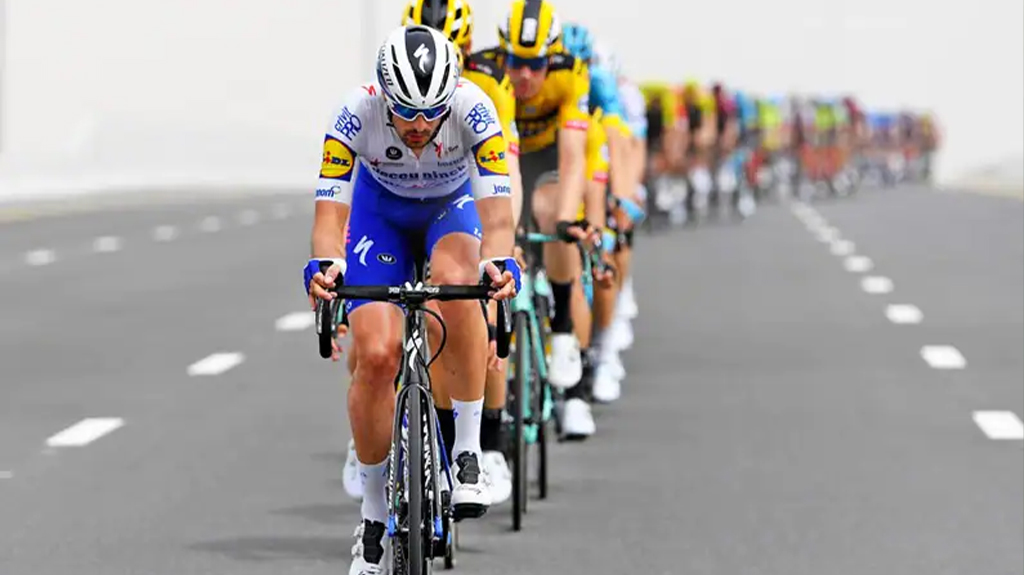 One of the region's biggest cycling challenges, the UAE Tour returns to Dubai this February for its fourth edition. Gear up for seven days of nail-biting action as the competition — which is the only WorldTour race in the Middle East — commences on 20 February taking riders through five emirates and finishing on 26 February.
Expo Road Dubai South, Jebel Ali
https://www.theuaetour.com/
EU Caravan at La Mer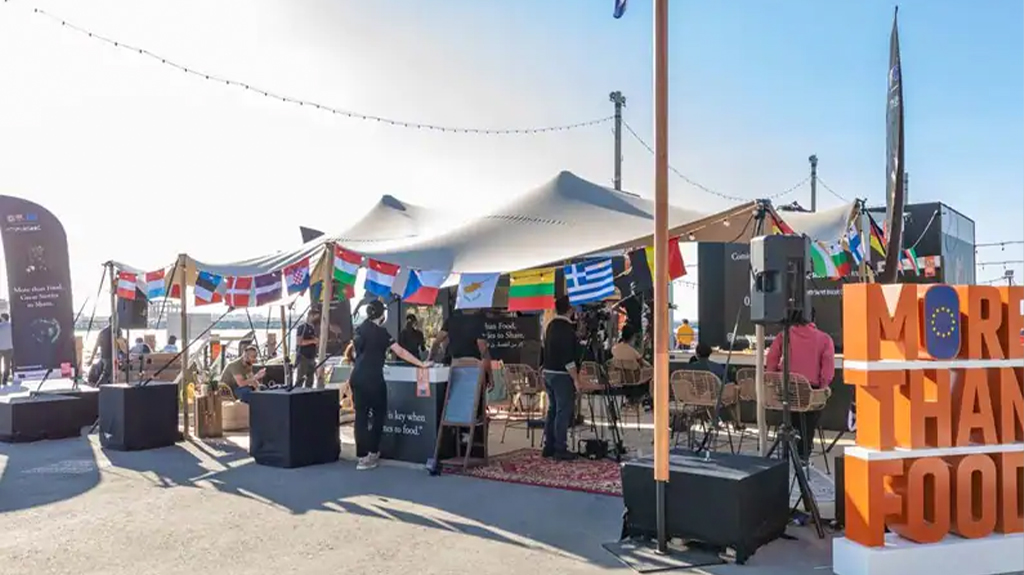 Culinary enthusiasts will be pleased to hear that there is a new limited-time only food truck spot in town showcasing exquisite dishes from Europe. Savour delectable treats from the continent, learn about their quality ingredients and watch celebrity chefs cook up a storm at this three-week long foodie extravaganza.
Jumeirah 1, Dubai - United Arab Emirates
https://europa.eu/more-than-food-uae/
Super Sports Meydan Run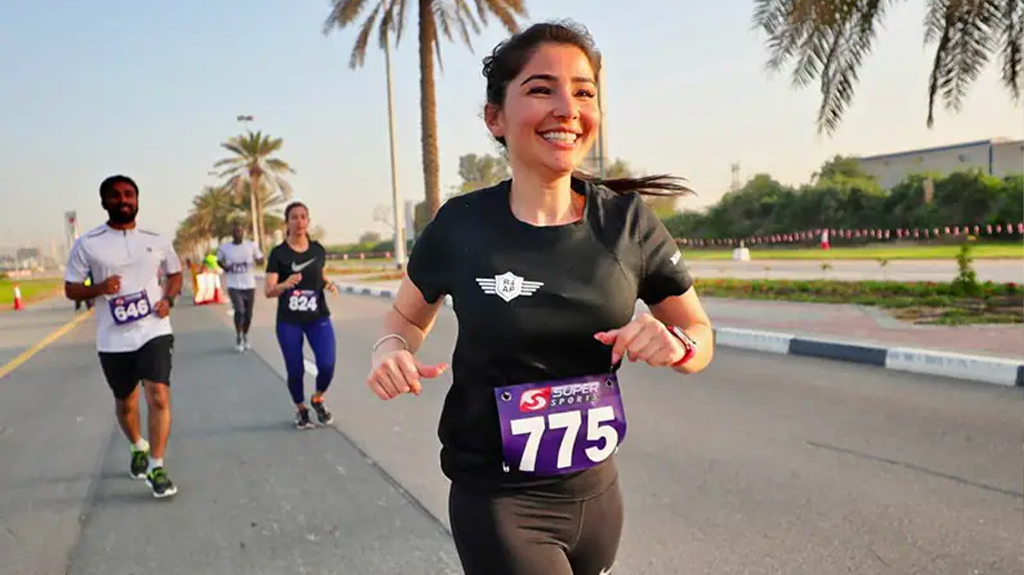 Whether you're a seasoned athlete or a beginner looking to take on a new challenge, the Super Sports Meydan Run might be the activity for you. This monthly series of races along Meydan's traffic-free roads is the perfect excuse to get out and enjoy the cooler winter weather.
Sign up for the meet on 12 February and put your best foot forward along the 10-mile (16km) route, along with runners of all levels and ages. There are other distances to choose from too – you can opt for the 3km, 5km and 10km routes. All the runs start and finish at The Track Meydan Golf, with upbeat music and spectators cheering you throughout.
The Track, Meydan Golf - Al Meydan Road, Nad Al Sheba - Dubai - United Arab Emirates
https://www.premieronline.com/event/super_sports_run_10_miler16k10k5k3k_race_4_5490